Old Oak Common masterplanner says clients are 'taking stock' of political events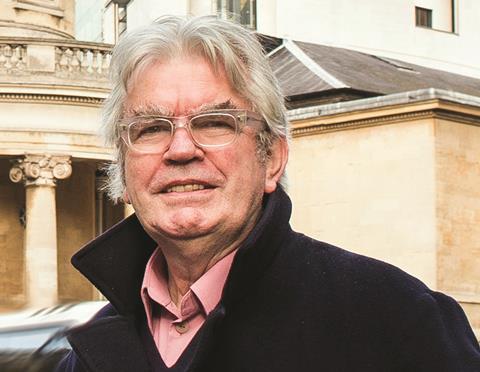 Terry Farrell's practice saw profit slip again as the architect said schemes in the UK and Asia were being held up by political uncertainty.
The firm, which is the lead designer for Singapore's new high-speed rail terminus, said turnover and pre-tax profit were down in the year to March 2017.
Documents filed at Companies House by Terry Farrell Holdings show that revenue was down 9% to £7.2m while pre-tax profit slipped 14% to £1.1m.
In a statement signed by director Terry Farrell last month, the firm said the fall in income was "largely due to existing projects moving slowly or pausing whilst clients took stock of the prevailing political and economic environment".
It said the decline in profit was because of its decision to keep staff on ahead of projects restarting, as well as increased IT costs.
All of its turnover is attributed to the UK but the firm has significant workloads across Asia including China where it is working on the Evergrande Jinan International Finance Centre, a mixed-use development in Jinan whose centrepiece is a 518m tall skyscraper – which will be the country's second tallest when finished.
UK projects include the new transport hub planned for at Old Oak Common in west London and turning the former office of Ealing council into new homes.