Half shortlist was commissioned by universities, says Julian Robinson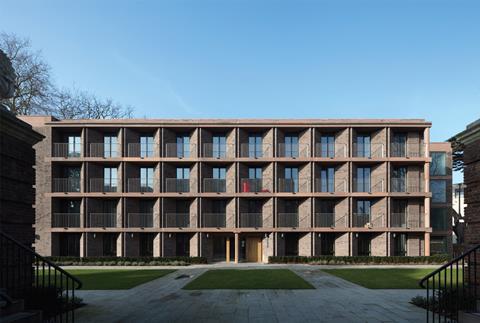 The client behind O'Donnell & Tuomey's Stirling-shortlisted LSE student centre has hailed the fact that half this year's finalists were commissioned by universities.
Julian Robinson, who is chair of the Higher Education Design Quality Forum, said: "This is simply unprecedented and demonstrates universities are one of the most important patrons of the best architecture in the UK."
They are Henley Halebrown's Chadwick Hall at Roehampton University, Niall McLaughlin Architects' Sultan Nazrin Shah Centre at Oxford, and Cambridge University's Storey's Field Community Centre and Nursery, designed by MUMA.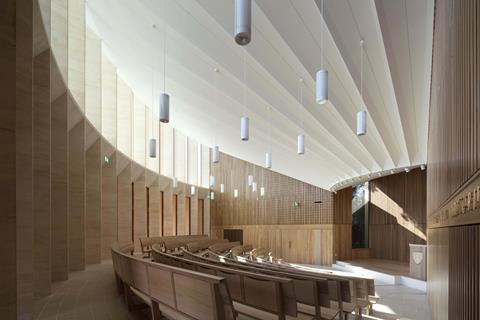 All three universities have long been members of HEDQF. They all have track records of achieving high-quality design in their estates, said Robinson who is director of estates at the LSE where he has run a number of high-profile architectural competitions and commissioned the likes of Grafton and Rogers Stirk Harbour & Partners.
In recent years Oxford University has commissioned buildings from Zaha Hadid, Amanda Levete's AL_A and YAYA winners Feilden Fowles. Herzog & de Meuron's Blavatnik building and Wilkinson Eyre's Weston Library were both shortlisted for the Stirling in 2016.
Cambridge University is the client on the North West Cambridge city extension where architects include Wilkinson Eyre, Sarah Wigglesworth and Mole. Its Sainsbury laboratory, designed by Stanton Williams, won the Stirling in 2012.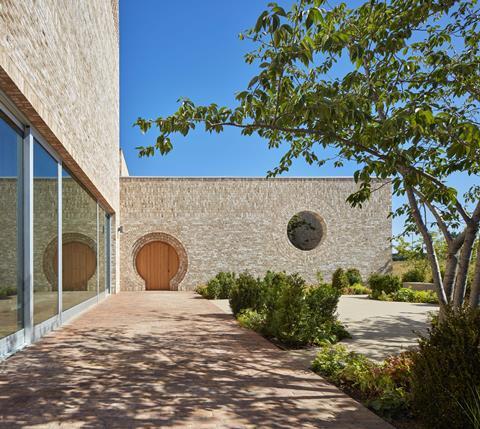 Henley Halebrown drew up a 15-year masterplan for Roehampton as well as designing a number of buildings for the south-west London university. Other architects to pick up work there include MJP and Feilden Clegg Bradley.
Ghazwa Alwani-Starr, a former director of estates there and now director of property at the University of London and a HEDQF trustee, said: "I am delighted that the projects at Roehampton have been recognised for their design excellence.
"As a team, our aim was to create buildings and landscapes that our students and staff loved. To achieve this we prioritised careful selection of the teams we worked with, design quality and construction materials. Simple as it sounds, the rest just followed."