Industry cautiously welcomes hike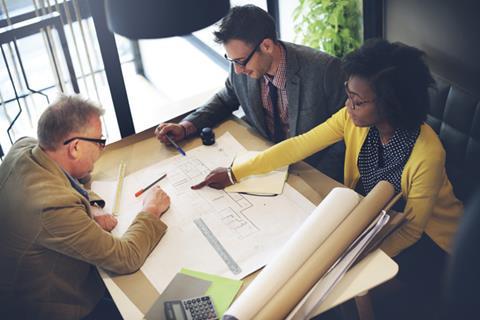 Local authorities will charge an extra 20% for planning fees from today.
The hike, which was confirmed by Parliament in the week before Christmas, allows councils in England to up their fees by a fifth as long as they spend the money on improving planning services.
All of them accepted the arrangement which came from the renamed Communities Ministry (MHCLG).
In Bradford, for instance, a full matters application to build up to 50 houses will cost £462 per dwelling.
The changes will also see the introduction of: a new fee of £402 per 0.1 hectare for Permission in Principle applications; the ability for authorities to charge for planning applications following the removal of permitted development rights; and for Mayoral and Urban Development Corporations to charge for providing a pre-application service.
The regulations also introduce a £96 fee for prior approval applications to permitted development rights introduced in 2015 and 2017. These include rights to install solar panels on non-domestic buildings, the erection of click-and-collect facilities in shops and the provision of temporary school buildings on vacant commercial land for state-funded schools.
It was the first rise in some years and was arguably overdue, said RIBA Planning Group chair Philip Waddy.
"There is a huge shortage of resources in local planning departments so we understand the appeal of raising fees. However this cannot be a substitute for proper funding and it is vital that any additional revenues raised are reinvested in planning services," said an RIBA spokesman.
David Rudlin of Urbed said: "It is annoying when the planning fee is massively more than the masterplanning fee, given the relative amounts of work that we and the planning authority does. However if it allows planning departments to be properly resourced then maybe it is worth it.
"Currently planning fees are based on site area for outline applications and calculated per house for reserved matters (£385 per house rising to £462). So a typical 500-home masterplan (outline and reserved matters) is going to cost £231,000 whereas as masterplanners our fee would be around £100-130,000."
Architect Geoff Shearcroft of AOC said: "As Charles Moore said, 'you have to pay for the public life'. I think it's essential that all local authorities are able to adequately fund the impartial and competent planning service a healthy democracy requires."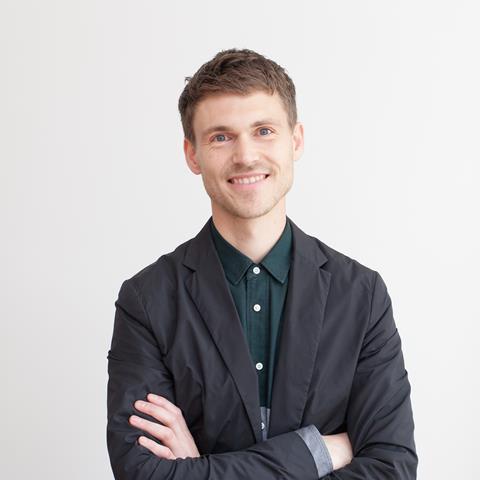 Planner and architect Finn Williams, who founded the Public Practice initiative, said: "The 20% uplift in planning fees is long overdue, and isn't enough, but it is an important first step towards rebuilding a planning system that supports better quality architecture.
"The artificial cap on planning fees has left taxpayers footing the bill for one third of the costs of processing planning applications. It doesn't make sense for communities to be subsidising a service that developers profit from. Or for developers to be left frustrated by under-resourced planning departments, when many of them would willingly pay more for a better service.
"Allowing planning fees to be closer to the true costs of good planning will help councils to stop fire-fighting, and start planning more proactively. That means planning departments demanding better design – and perhaps even recruiting more designers into public practice."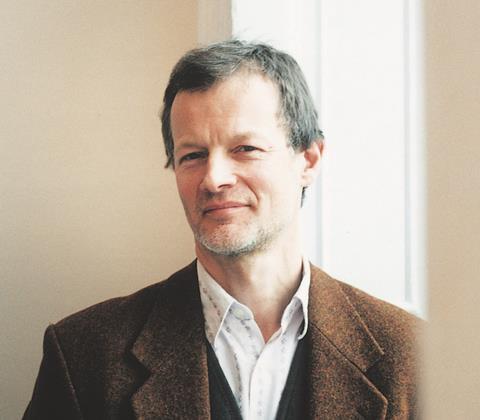 Developer and architect Crispin Kelly of Baylight said: "I think most developers would be OK with the 20% increase if they thought the service would improve. I suspect this is going to be a long haul."
He praised William's Public Practice, which matches gifted professionals with local authorities for a couple of years of public sector service.
"Better planning is going to need better planners with better salaries and more choice offices," added Kelly.
"By this I mean most planning officers currently have to put up with terrible office conditions. How can they take seriously what they do when they are in such dives?"
A MHCLG spokesman said: "We are committed to giving local authorities the tools they need to drive new housing and build the right properties in the right places.
"This funding will be ring-fenced to improve planning services. In setting fees we have to balance what is a fair contribution to the cost of processing applications, while not discouraging people from completing developments."