Elsie Owusu and Alan Jones first to throw hats into ring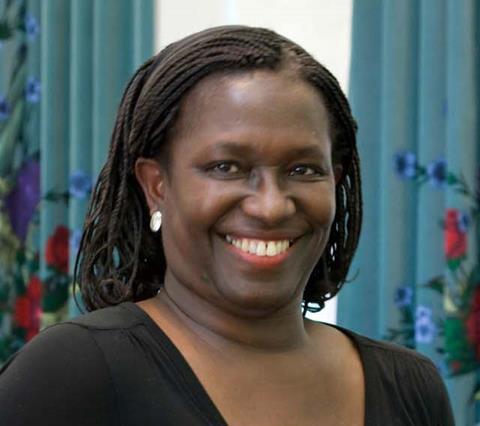 Elsie Owusu and Alan Jones have announced they are to run for RIBA president after Ben Derbyshire steps down next year.
Belfast-based Jones stood on an education ticket in the previous race in 2016 when he came second.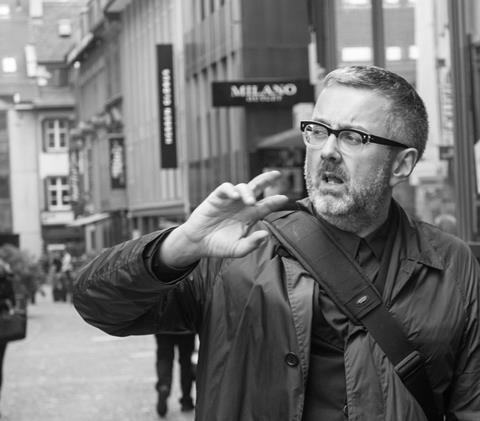 Owusu is taking advantage of a rule change she forced the RIBA to make allowing any member to stand.
Barred from standing in 2016, she successfully argued that the so-called "Brady bylaw", which required candidates to have served in elected RIBA posts for a certain number of years, was discriminatory.
She claimed it was introduced to keep non-establishment figures out of the top job after the institute was embarrassed by Angela Brady's controversial "Israel motion" when she was president in 2014.
Owusu, who is now on the RIBA Council, backed Derbyshire last time after he agreed to adopt some of her concerns about increasing diversity in the institution.
In 2015 she accused the RIBA of institutional racism, sexism, ageism and class discrimination, a complaint that led to the hiring of a £1,000-an-hour barrister. She has also taken her former employer, Feilden & Mawson, to tribunal for unfair dismissal as well as sex and race discrimination.
Owusu, who now runs her own practice, campaigns for equality and diversity, is active with the Society of Black Architects and was a patron of the AAXX100 celebration of the centenary of the first woman at the Architectural Association.
Jones, who also runs his own practice in Northern Ireland after stints with Hopkins and David Morley in London, teaches at Queen's University, Belfast, where he has pioneered a programme called Success Through Architecture, connecting students with architects who have followed a non-traditional career path.
He sits on both the RIBA Board and Council and is RIBA's vice president of education and is also involved with the Commonwealth Association of Architects. He was president of the Royal Society of Ulster Architects in 2012-2014.
Official nominations open next week and close at the end of May. All candidates will be officially announced in June.