The immediate past president of the RIBA and chair of HTA Design lends his support to Building Design's new campaign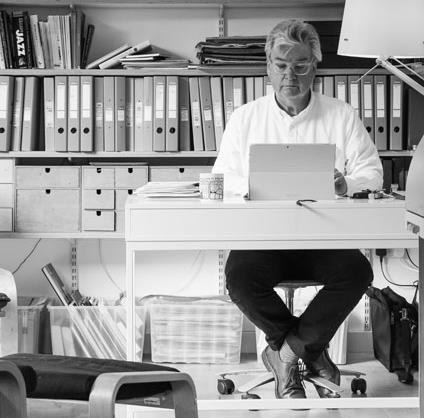 I'm greatly encouraged that Building Design has decided to lead a campaign for the use of social value measures in procurement.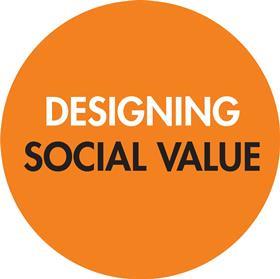 Its success is vital to ending the invidious consequences of the simplistic, lazy and sometimes ill-informed procurement processes that are driving quality out of the built environment we are creating for ourselves.
I hope readers will support the campaign and the efforts of researchers and pioneers who are leading the charge.
We must first discipline ourselves to change entrenched attitudes and behaviours.
Then, working together, industry and government can achieve the enormous gains that until now many of us have only dreamed may be possible.