As summer draws to an end Mark Middleton asks what it means for architects to get back to work with covid-19 and recession still looming large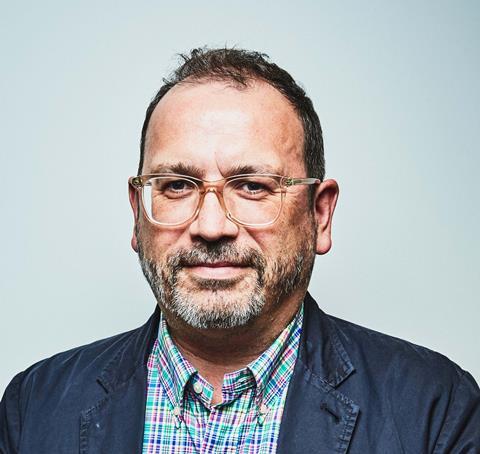 Does anybody know what is work and what is home anymore? The edges have become so blurred that most of us are existing in the liminal space between the two. I find myself feeling more and more that I am living at work, held hostage by Zoom. I crave the studio and all the old interactions, rituals and habits I had pre-covid.
At Grimshaw we have been home working since March and are planning to reopen our studio in mid September. Some staff actively want to return but most are hesitant about the journey not the studio. When we do return it will be unrecognisable. The largest of our studio spaces in London was once a place for 217 people but with covid compliance it can now only accommodate 65. As a result, our staff will be split into three groups who will alternate between our office and home working on a rota until the restrictions are lifted. The studio will cease to be an office as we know it and become a place for focused collaboration.
A more flexible approach to working is our new paradigm. And while there are positives for some I think we must monitor how it influences our productivity and the effect it has on younger architects. An essential part of architectural education is being around others in a working environment, hearing incidental exchanges and being regularly yet supportively supervised. This is much harder to do remotely and something all practices will need to acknowledge and navigate. The mental wellbeing of all staff is also a consideration and we must remember to check in on individuals meaningfully and put in place more support for those who need it.
Any business plans written pre-covid must have been thrown into the bin a long time ago. It doesn't matter whether you are big or small – we are all in recovery mode. The work pipeline is uncertain, many existing clients are responding by making a succession of month-by-month decisions for our work stages. Which although practical and understandable makes planning, especially with regards to resources, incredibly difficult. I think the end of furlough in a few months' time, a scheme that has benefitted employees greatly but not necessarily employers, will mean more difficult choices for practices towards the end of this year.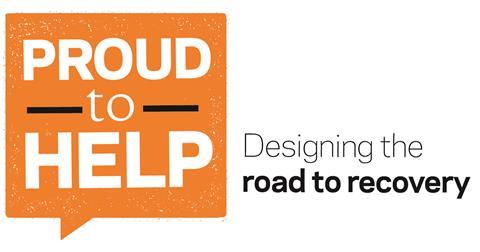 New work is an architect's commercial lifeblood, and at the minute every architect is snuffling around trying to find project truffles in a forest of limited opportunities. We expect infrastructure, residential and perhaps education will be supported by the government with cash or with a lifting of restrictions as illustrated by the recently announced changes to the planning process. This might be the moment that some practices choose to aggressively move into a promising new sector by focused bidding or by recruiting senior leaders with the right experience. With residential and hospitality strong at the minute those with the right skills should dust off their CVs.
If switching sectorial horses isn't for you then maybe looking further afield for opportunity is. While the pandemic is global it has affected places with varying degrees of severity. A path to recovery might be to target those countries that are energising their economies through government investment. There are many emerging opportunities in the Middle East sparked by the revival of the crude oil price and in China. Both promise much in their scope and ambition but wisdom dictates that they must be approached with caution. Our experience tells us that any success in China will not be achieved quickly: it takes time to understand the nuances and complexity of its rich culture and you need to fully commit. Which means that if you aren't there already this might not quickly revive your fortunes.
Whatever route you take to rustle up a new lead, one thing is certain: decisions will be slow. We are waiting for decisions on more than 30 bids in our London studio alone. This is unprecedented. It means the adage that it takes six months to convert from lead to fees may be more like 9-12 months at the moment which will affect everyone's cash flow. My biggest fear is that the desperation to keep money going through our tills may also spark a fee war. I hope this race to the bottom doesn't happen but unfortunately it usually does in chastened times.
Buckle up: I fear the turbulence has only just begun.
Postscript
Mark Middleton is a partner at Grimshaw