Chancellor not expected to extend furlough scheme
Architects today told chancellor Rishi Sunak he must step in with "robust" support ahead of his lunchtime announcement.
The profession is demanding clarity and meaningful help as the winding-up of the government's multi-billion-pound furlough scheme coincides with the introduction of more restrictions including advice to work from home.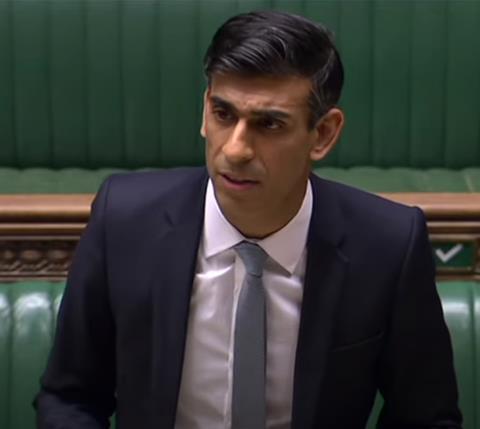 Sunak is today expected to unveil a package of measures for businesses designed to protect jobs as the coronavirus health crisis intensifies over winter.
However, the chancellor is not expected to give in to opposition calls for him to extend the existing "furlough" scheme under which employees are given a government subsidy to stay at home and paid 80% of their wages.
Instead, Sunak is expected to launch a "winter economy plan" which will extend business loan support schemes, and include plans for a wage subsidy programme, topping up income for those asked to work reduced hours.
The scheme is apparently based on a similar programme in Germany, named kurzarbeit, which means "short working". This could disappoint those in the worst-affected sectors, such as travel, the arts and hospitality, who have campaigned for more drastic interventions.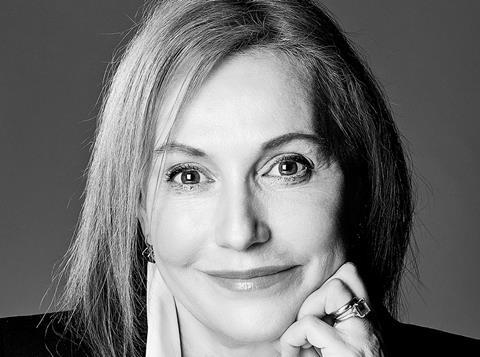 Valeria Passetti, director of Nottingham-based Conception Architects and a candidate in this summer's RIBA presidential election, said there were many worries on the horizon for architects.
"As new work pretty much dried up at the start of lockdown, I am also concerned about what will be the economic repercussions of the latest announcements on our business," she said.
"We need a robust response from the government if we are to keep the economy going.
"With the furlough scheme coming to an end, I hope that alternative supportive economic measures will be announced soon to help small businesses like mine, especially with Brexit, and its uncertainties, looming."
Simone de Gale, founder of Simone de Gale Architects, had some sympathy for the complexity of the task facing Sunak but said the country needed new measures "including new funding programmes to keep businesses afloat and employees in work while we follow the new restrictions".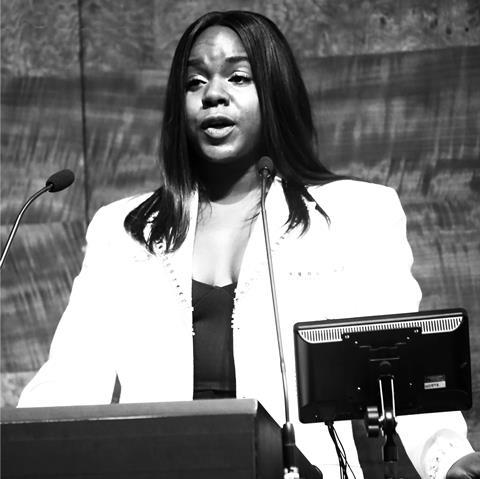 She added: "Human rights are being compromised and the chancellor needs to seriously acknowledge the impact on lives. It is right he provides rescue packages until a sustainable solution is determined to living with this new disease."
According to the latest government figures, there were still 277,000 construction workers on furlough at the end of July, albeit sharply down from the peak of over 700,000 in April.
The furlough scheme, which has cost the government £37bn, is due to close at the end of October.
Speaking in advance of Sunak's address, expected at 12.30 today in Parliament, health secretary Matt Hancock told the BBC that the government was not going to be able to protect "every job and business", and that the government's strategy was "to suppress the virus until the vaccine and a full solution comes along."
He told the Today programme: "We're going to continue to support the economy as much as we can. We're not able to protect every job and every business. We're trying to put in the absolute maximum support that is possible."
Prime minister Boris Johnson yesterday told the House of Commons that Sunak would unveil "creative" proposals to give "people reassurance and businesses the help they need to get through this".
The expected wage subsidy scheme is designed to allow companies to keep workers on in jobs with a future while ensuring that others are not retained in so-called "zombie posts". According to reports there is also expected to be some support for the hardest hit sectors, though it is not known if construction, which has started to recover after being initially very severely hit, will be included in that.
However, Labour leader Keir Starmer yesterday used a televised national address to criticise plans to end furlough, saying it was "a huge mistake" which could "lead to a wave of job losses this winter."