Latest Future Trends results reflect "a more downbeat" profession
Architecture practices expect to employ fewer permanent staff over the next three months, according to RIBA's latest barometer of industry sentiment.
The RIBA Future Trends Permanent Staffing Index fell by five points to -4 as part of October's Future Trends Survey.
The results suggests the majority (81%) of practices expect no change in staffing levels over the next three months. However, 8% of practices expect to employ more people, and 12% expect to employ fewer.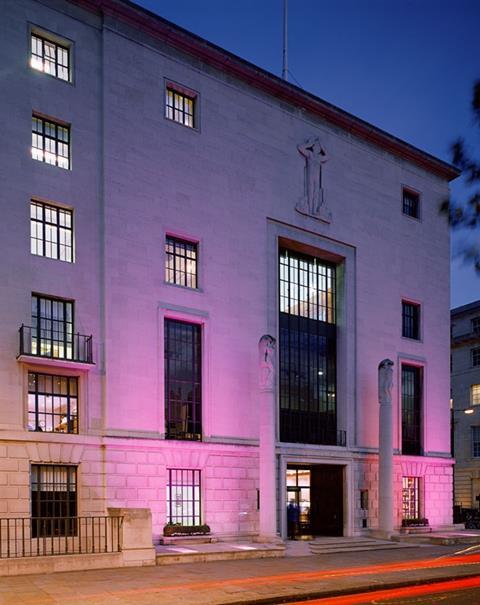 Strikingly, large and medium size firms were among those expecting to see staffing levels decline, returning a combined Permanent Staffing Index figure of -2, a 24-point drop from last month.
The Temporary Staffing Index also fell by six points to -6, suggesting practices are less likely to engage non-permanent cover over the coming months. Levels of personal underemployment held steady at 23% last month.
The survey also suggests that architects feel pessimistic about their workloads, with the Future Trends Workload Index falling by seven points to -8. This is despite a more optimistic outlook recorded in September's survey.
Over the next three months, 21% of practices expect workloads to increase, 28% expect them to decrease, and 51% expect them to stay the same.
This pessimistic outlook refers to all sectors within the sector.
The 'optimism gap' between small and larger practices has also shrunk, with larger practices forecasting decreased workloads and staffing levels expected to drop.
"After last month's partial recovery, this month's survey results reflect a more downbeat profession," RIBA's head of economic research and analysis, Adrian Malleson said.
"While we can assume that the sharp downturn in potential private housing sector work is impacting smaller practices, larger practices are also moderating their workload expectations."
He added: "Across the board, workloads continue to feel the squeeze of planning delays, a weak UK economy, client payment delays, financing uncertainty, and increased interest rates."