Festival director seeks to put world-class venue on supermarket car park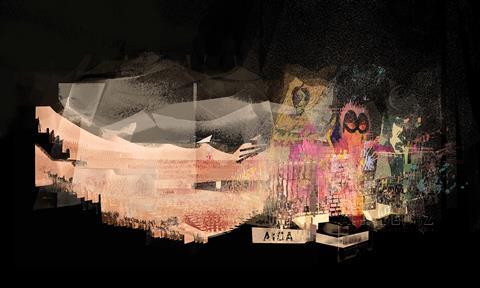 Frank Gehry has been signed up to create designs for a £100m concert hall in the south-west London suburb of Wimbledon.
Former film-maker Anthony Wilkinson, who founded the Wimbledon International Music Festival, said the 1,250-seat venue would create a musical "centre of excellence" on a council-owned car park in the borough of Merton
An admirer of Gehry's New World Centre in Miami, Wilkinson contacted Gehry about his Wimbledon Concert Hall vision – and received a rapid response.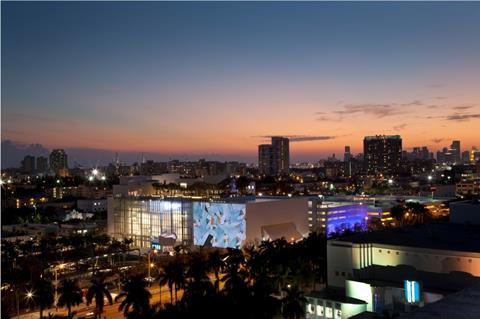 The RIBA Royal Gold Medal and Pritzker Prize-winning architect, who turns 90 at the end of this month, has so far drawn up concepts for the venue, although these have not been revealed.
Wilkinson said the project had already received a £1m pledge of support toward its target and that it was his ambition for the venue to open in September 2023 – but that finance and the council-owned site's availability would be key determinants.
"It is a bit too early to be precise about the project budget as many factors can affect it – site costs, various fees etc…," he said.
"The Gehry work is purely at concept stage, although we do have all four floors in preliminary design, and that has been costed at the £100m mark. Until the exact footprint on the site is clearly established it is difficult to progress designs and costs."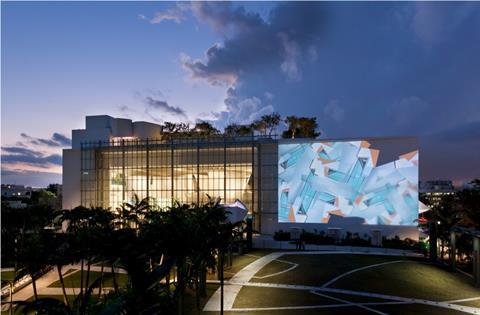 Wilkinson said that Gehry's skills, artistry and love of music combined well with Wimbledon being an "international brand" and that the architect had repeatedly stated his fondness for the project.
"A capacity of 1,250 is the perfect size for almost all orchestral repertoire," Wilkinson said.
"Full-size stage, very flexible lighting, digital systems: it would be ideal for dance, opera, jazz, pop, folk and dramatic presentations.
"There would be a centre for community performance use and an ambitious educational programme. There would be important music groups associated with it. The project has a lot going for it."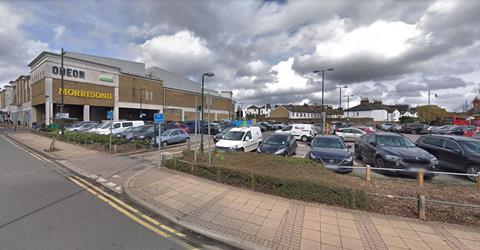 In addition to Gehry, Wilkinson's team has acoustics specialist Yasuhisa Toyota on board, and ballerina-turned-Strictly Come Dancing judge Darcey Bussell among the project's patrons.
Wilkinson said the site was blessed with brilliant transport links that made it reachable by millions of prospective audience members within an acceptable travel time, and had a "very rich catchment area" of people going to cultural events.
The Wimbledon project will be fundraising at the same time as the City of London-backed proposals for a £288m new London Music Centre, to be designed by Diller Scofidio & Renfro on the current Museum of London site near the Barbican.
But Wilkinson is confident that the venues can coexist in a complementary manner.