Tod Williams and Billie Tsien picked for world's richest architecture prize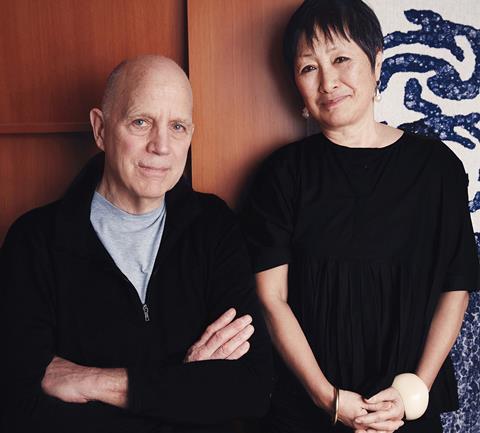 Architects Tod Williams and Billie Tsien have joined the ranks of Norman Foster, Richard Rogers, Zaha Hadid, James Stirling and David Chipperfield as recipients of the Praemium Imperiale award for architecture from the Japan Art Association.
The New York-based duo have been working together for 42 years and established their own practice in 1986.
In 2016, they were selected by then-President Barack Obama to design the Obama Presidential Centre in Chicago – beating David Adjaye in the process. Their building is scheduled for completion in 2022.
Williams and Tsien's Praemium Imperiale citation commends the duo's core belief that architecture is an act of "profound optimism" and a service that can reflect the values of public institutions that share such a view.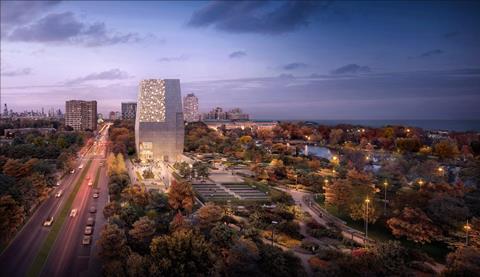 "The couple and their studio design buildings that blend seamlessly into their surroundings, have strong evidence of the hands from which they're made, and prioritise the experience of the lives lived within them," it observes.
"The resulting spaces imbue warmth, familiarity, and serenity. Over their 30-year career, they are responsible for numerous projects both domestically and overseas, including countries such as Hong Kong and India."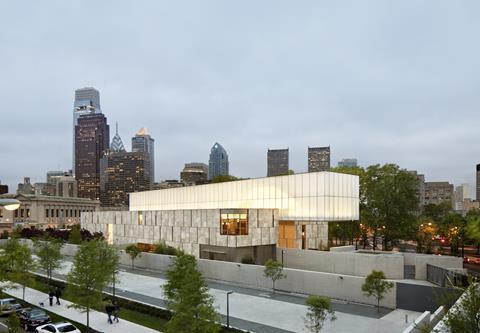 Williams and Tsien's body of work includes their 1995 Neurosciences Institute at La Jolla in California and 2012 Barnes Foundation in Philadelphia.
The Praemium Imperale Awards have been given annually since 1989 and cover painting, sculpture, music and theatre/film – as well as architecture. The categories are designed to cover fields of achievement not covered by the Nobel Prizes.
The awards are given by Japan's imperial family in memory of Prince Takamatsu, younger brother of Emperor Showa – better known in the west as Hirohito, who reigned from 1926 to 1989.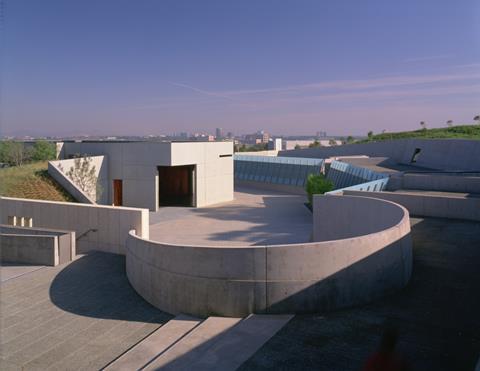 IM Pei was the winner of the inaugural Praemium Imperiale for architecture. Other winners have included Frank Gehry, Renzo Piano, Steven Holl, Rem Koolhaas and Gae Aulenti.
Laureates currently receive an honorarium of 15 million yen, approximately £110,000, making it the world's richest architecture prize.
British Palestinian artist Mona Hatoum, German violinist Anne-Sophie Mutter, South African visual artist William Kentridge and Japanese kabuki actor Bando Tamasaburo are this year's other recipients.