Pact will create "certain and transparent system" for building designers and other professionals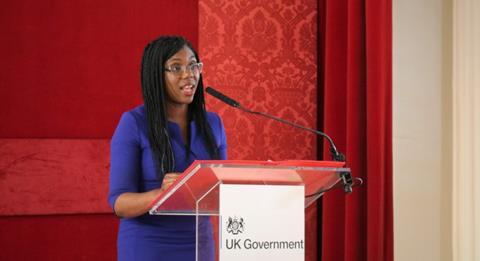 Business secretary Kemi Badenoch has signed a deal with Switzerland that will make it easier for UK architects and other professionals to get their qualifications recognised in the Alpine nation.
The move follows the launch of talks on a new UK-Swiss trade deal last month. The Department for Business and Trade said that the deal means UK-qualified professionals in regulated sectors who wish to have their qualifications recognised in Switzerland will have "a certain and transparent system to do so".
The deal, which confers the same rights on architects with Swiss qualifications seeking professional recognition in the UK, comes into force from January 2025. It will replace interim arrangements with Switzerland agreed ahead of the UK's departure from the European Union.
While Switzerland is not a member of the EU, Brexit removed the UK from agreements on the recognition of professional qualifications between the nation and the bloc. The recognition agreement follows deals reached by the Architects Registration Board and its counterparts in New Zealand, Australia and the United States earlier this year.
Badenoch said supporting the UK's "flourishing services sector" to sell world-class expertise abroad was key to boosting exports and growing the domestic economy.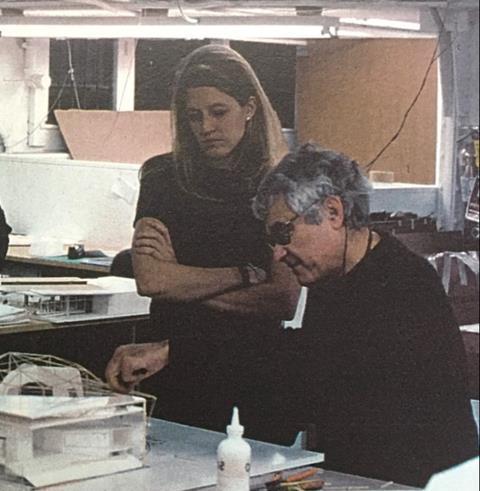 "Following the start of free trade deal talks last month, this agreement will hopefully ensure UK companies compete for more contracts in Switzerland in the future, boosting UK services exports, and encouraging new Swiss investment into the UK," she said.
Swiss-born architect Christina Seilern, who ran Rafael Viñoly's London studio before founding her own Studio Seilern Architects practice, said the deal would "lower barriers" for architects looking to work in both the UK and Switzerland.
"My upbringing in the Swiss Alps has been instrumental to my career as an architect, which has been rooted in London for nearly two decades and encompasses important public projects and civic interventions in both countries, including recently the major Andermatt Concert Hall at the historical centre of Switzerland," she said.
"As architects, our thinking and our industry are global. This agreement lowers the barriers for us to do our work, and ensures that we can continue to make meaningful contributions to our cities, economies, and communities in Switzerland and the UK."
DBT said the UK and Switzerland are "among the world's leading service economies", with services sectors making up more than 70% of GDP in both.
The Department said the UK and Switzerland traded £24bn of services in 2022, making Switzerland the UK's seventh-largest partner for services trade.