Payments revealed in Heatherwick Studio's latest accounts
Thomas Heatherwick has been paid nearly £6m in dividends in the past two years, latest accounts for his practice Heatherwick Studio reveal.
The firm's 2020 accounts filed at Companies House show Heatherwick was handed a dividend of £1.75m in the year to March 2020 – on top of the £4m he picked up in 2019.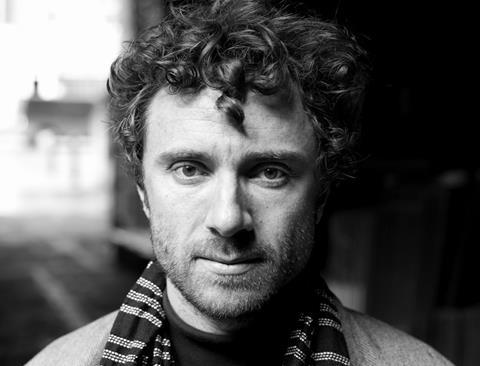 They add that Heatherwick was paid a further £651,000 by the company during the period, up from the £382,500 he received in 2019.
Heatherwick is the sole director of Heatherwick Studio which last year saw turnover stay flat at £26.5m although pre-tax profit was up 10% to £5.7m. According to the accounts, £1.3m of its profit came from property rental income.
The practice is behind a string of high-profile schemes including Google headquarters buildings in California and King's Cross, which it is designing with BIG, and Vessel, the giant honeycomb-like sculpture at New York's Hudson Yards which opened in 2019.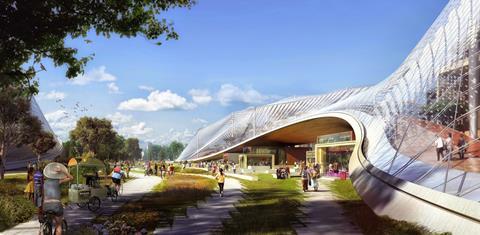 Other recent schemes have included Coal Drops Yard in King's Cross as well as its first healthcare project – a Maggie's cancer care centre in Leeds which completed last summer.
In the accounts, which were signed off by Heatherwick last August but only filed this week, the practice confirmed that it was forced to furlough some of its 205 staff because of the first covid lockdown imposed by prime minister Boris Johnson on 23 March last year. The scheme, extended to the end of March by chancellor Rishi Sunak in November, underwrites the salaries of employees.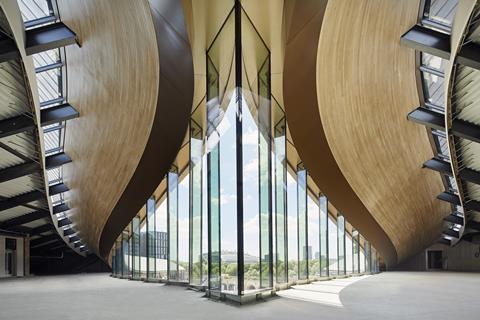 It said staff returned to its King's Cross base from July and added: "As several projects were paused or delayed due to the pandemic, the studio reviewed its financial forecasts and has taken steps to manage costs in expectation of a lower level of expected income."
Heatherwick Studio's biggest market remains the US with £9.8m of revenue, up from £8.8m last time. Business in the UK improved from £3.3m to just over £5m.