Two Stirling Prize winners among finalists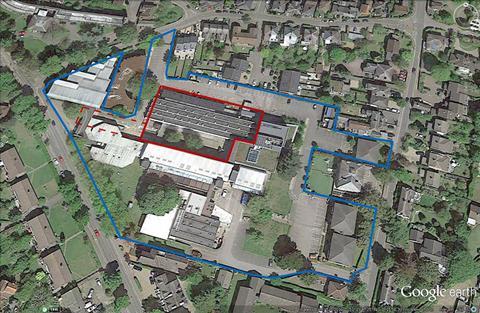 Tate Harmer and Hall McKnight have been shortlisted alongside two Stirling Prize-winners for a new building for the University for the Creative Arts in Surrey.
Haworth Tompkins and Wilkinson Eyre – both winners of UK architecture's biggest prize – are also finalists, along with Dutch practice UNStudio.
Each finalist receives an honorarium of £7,500 (+VAT).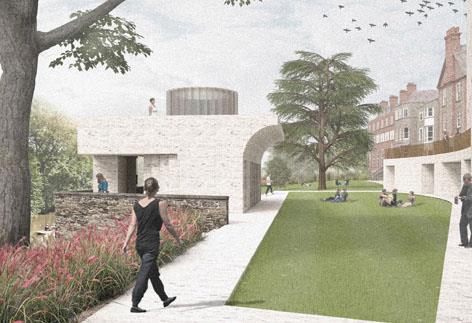 The contest, launched in September, is for the university's Business School for the Creative Industries campus in Epsom, the first of its kind in the UK offering courses that combine creative development with business.
The 3,875sq m project is expected to comprise a new-build element, linking it to the existing estate, and some reconfiguration.
A statement from organisers RIBA Competitions said: "The university was delighted by the interest shown in the business school project, with selection questionnaire returns received from practices of varying size and project experience from across the UK, Europe, Australia and the United States of America."
The five teams selected to participate in the negotiation phase will be invited to outline their proposed approach to the project at a series of design workshops with the UCA project team.
The process will conclude with teams invited to submit final tenders presenting their developed design concepts at a clarification interview to be held in late February 2019.
The shortlist
Hall McKnight
Haworth Tompkins
Tate Harmer
UNStudio
Wilkinson Eyre Architects