Stirling Prize-winners Adam Caruso and Peter St John together become 'an academician' as a partnership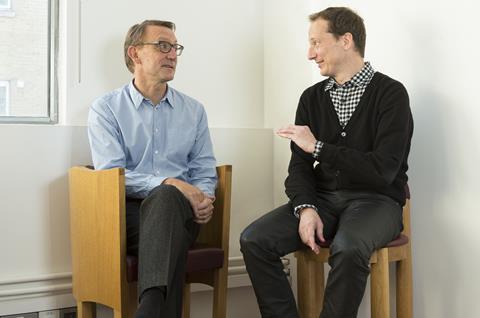 The founders of Caruso St John Architects have been jointly elected as Royal Academicians for architecture, following in the footsteps of David Chipperfield, Richard Rogers, Norman Foster, Farshid Moussavi, Louisa Hutton and Nicholas Grimshaw, among others.
Adam Caruso and Peter St John, whose practice won the Stirling Prize in 2016 for the Newport Street Gallery designed for Damien Hirst, were elected to the Royal Academy as single entity, representing their practice. They will be inducted at a ceremony next week.
The Royal Academy has a strict rule that there must only be 80 academicians at any time, of whom at least 12 must be architects. A rule change in 2016 allowed a collaboration of two or more architects to be elected as "an academician".
In its citation, the RA lauded the "wide-ranging" nature of Caruso St John's work, "from major urban developments and cultural projects, to intricate interventions in complex historic settings".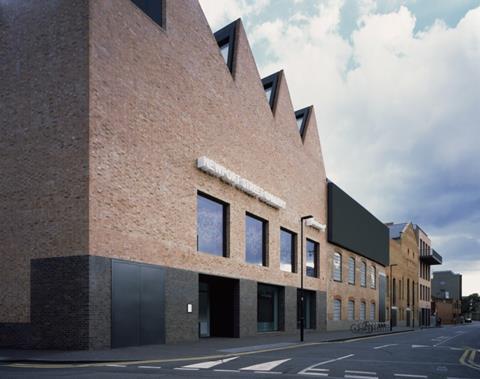 As well as Newport Street, it listed the New Art Gallery at Walsall – which brought the practice to national prominence following a competition win in the late 1990s, and its work at Tate Britain, Nottingham Contemporary and the V&A Museum of Childhood.
"Alongside its cultural work, the practice has assembled a portfolio of substantial urban projects throughout Europe," the RA citation said.
"Recently completed buildings include a new headquarters for the Bremer Landesbank on Bremen's historic Domshof and the Lycée Hôtelier de Lille, a hospitality school and urban regeneration project that is built within monumental former industrial buildings to the east of the city centre."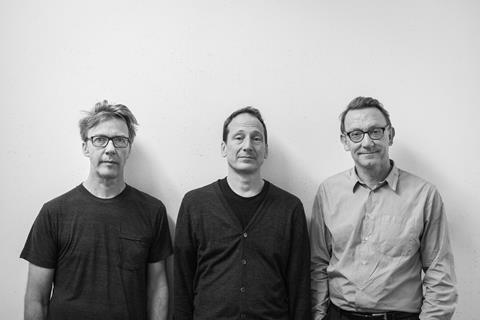 The RA also noted Caruso St John's recent refurbishment of the chancel at St Gallen Cathedral in Switzerland and its designs for a new organ loft at Canterbury Cathedral. It also recognised that Caruso and St John curated the British Pavilion at last year's Venice Biennale with artist Marcus Taylor.
"Adam Caruso and Peter St John have taught architecture throughout their careers, initially to support their nascent practice and, subsequently, to enrich and elaborate on their practice's thinking," the RA concluded.
Caruso is professor of architecture and construction at the ETH in Zurich; St John is professor of architecture at London Metropolitan University.