Works to be completed ahead of huge Hudson Square resi development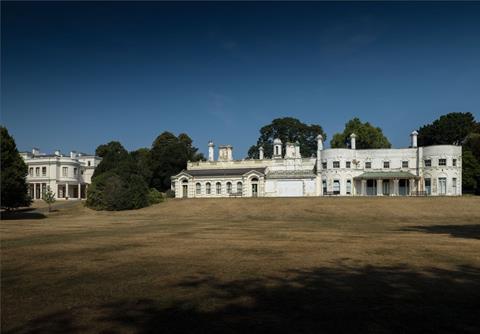 Rodney Melville & Partners has been chosen to transform three historic buildings in a west London park into a set of "cultural and artistic facilities".
The works will be phase two of a 10-year masterplan to restore the park's 22 listed buildings in anticipation of increased visitor numbers once the 1.6ha Hudson Square residential development, designed by Benoy and expected to receive planning approval this spring, is built on the park's south side.
The Hudson Square development is separated from the park by the M4 motorway which runs along the park's southern edge and cuts the borough of Hounslow in two.
Because of the proximity of the park to the motorway, Highways England has donated £340k from its Environment Designated Fund, which aims to "conserve and enhance the setting and condition of cultural heritage and historic features close to the network".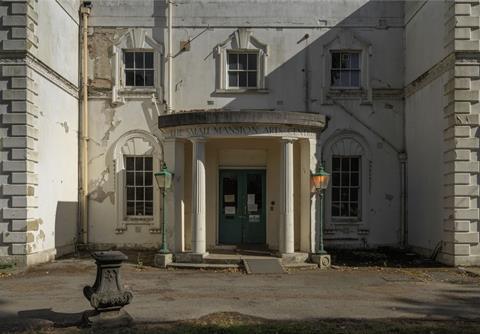 Together with £483k from Historic England, the donations will fund this phase of the project's design stage.
Emily Gee, London and south east regional director at Historic England, said: "These special historic buildings within Gunnersbury Park have been derelict for decades and it's wonderful that they are set to be transformed into cultural and arts facilities for the local community."
The three buildings to be renovated, which are owned by Ealing and Hounslow councils, are the Georgian grade-II listed "Small Mansion," dating from 1809, and two grade II-listed stable buildings dating from the 1830s.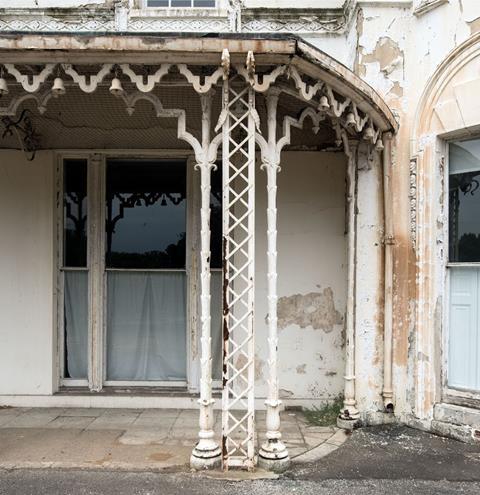 The small mansion was last used as an arts centre before being vacated in 2006, while the stables have been vacant since the 1980s.
Phase two also includes some sprucing up of the surrounding park and parkland. The first phase, also designed by the specialist conservation practice, involved the refurb of the "Large Mansion" which is used as a museum.
A new sports hub, which was originally set to be part of phase three but which has been brought forward, is due to open early this year.
Work on phase two is scheduled to start in 2021-22.