Revision includes expanded sustainability and fire-safety project strategy guidance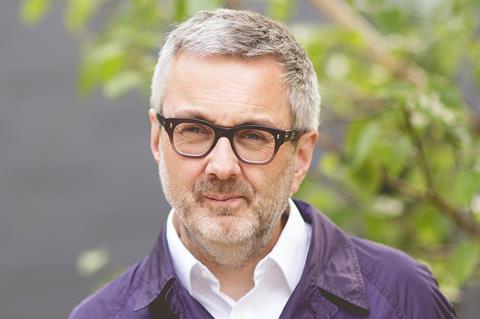 RIBA has published its latest version of the definitive guide for the process of designing and constructing of buildings: the RIBA Plan of Work 2020.
The update includes a sustainability project strategy that provides actions and tasks aligned with the RIBA Sustainable Outcomes Guide for each project stage, ranging from appointing a sustainability champion to carrying out post-occupancy evaluation.
RIBA said the revised Plan of Work also included a section comparing it to international equivalents and project strategies including fire-safety and inclusive design in answer to feedback from the construction industry.
President Alan Jones, said the Plan of Work continued to be an "extremely relevant and highly effective tool" for the development sector and that the latest update represented a "clarification" of the 2013 structure.
"This new version reflects the huge environmental and societal challenges we face – as a planet and an industry," he said.
"As chartered architects, we have a responsibility to ensure the delivery of high-quality, safe and sustainable environments; and the RIBA Plan of Work 2020 is our essential, definitive guide for doing so."
RIBA said the Plan of Work 2020 and Sustainable Outcomes Guide had been developed to support the RIBA 2030 Climate Challenge, which encourages practices to achieve net-zero whole-life carbon for all new and retrofitted buildings by 2030.
The Plan of Work 2020 can be read here.
Philip Twiss, design director with Gensler in Birmingham and RIBA Council member for the West Midlands, tweeted:
The @RIBA has today launched an updated Plan of Work 2020. Developed from feedback collated since the initial 2013 version this update reflects the huge environmental and societal challenges we face as a planet and an industry. https://t.co/NwHCO0excY pic.twitter.com/GIO8eZWxpp

— Philip Twiss (@philiptwiss) February 27, 2020