RTPI denies councils are ignoring the public with new coronavirus planning powers
Council planners have hit back at accusations they are "abusing" the planning system by using draconian lockdown powers to take planning decisions without properly involving the public.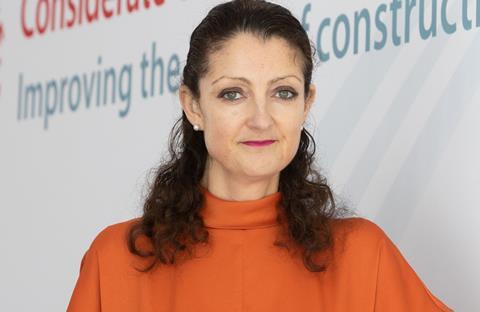 Contrary to the suggestion made by a coalition of conservation and community groups last week, councils are not abusing the process, Royal Town Planning Institute chief executive Victoria Hills told Building Design's sister title Housing Today.
Last week a joint statement signed by countryside charity CPRE, environmental group Friends of the Earth and civic society bodies the London Forum and Just Space, raised concerns about unelected officers in councils taking key planning decisions, and the inability of objectors to speak in many post-covid-19 "virtual" planning committees.
The RTPI's Hills said: "The RTPI refutes the allegation that councils are 'abusing' the planning system. On the contrary, we have been inspired to see planners successfully rising to the challenges they have faced in responding to the impacts of covid-19 on the planning system.
Hills said that councils have needed to make decisions about ways of progressing planning applications to ensure that development can continue, including by using virtual planning committees and by delegating some temporary powers to senior officers.
She stressed that delegation was standard practice prior to covid-19, and had "simply been extended to varying degrees to deal with the current crisis", and that officers must anyway take into account all public representations.
She said: "The RTPI supports transparent decision-making and the continued ability of chartered, professional planners to make key decisions. Chief planning officers must follow the Local Plan, which is based on public consultation, and the RTPI recognises the vital importance of community engagement as a key stage in an effective planning process.
The RTPI is carrying out a survey of local authority planners' experiences of the covid-19 crisis, which it is planning to publish soon, it said.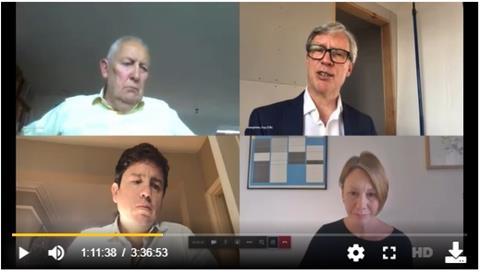 Developer groups have welcomed the move to online planning committees, which have been run by councils including Kensington & Chelsea, Wandsworth (pictured), Croydon, and Reigate & Banstead. Paul Smith, managing director of The Strategic Land Group, earlier this month said the change will result in "increased accessibility and transparency in decision-making that would result are huge benefits".
The RTPI's rebuttal comes at the same time as it has ramped up lobbying of government to extend the life of current permissions because of the coronavirus crisis. Last week the body wrote to communities secretary Robert Jenrick saying that action to extend planning permissions that will otherwise expire during lockdown was "urgently needed".
It is understood that extending planning permissions will require primary legislation, without which permission for hundreds of schemes will lapse, forcing developers to undertake costly and time-consuming new applications.
Last month it was reported that permission for more than 1,000 housing projects totalling nearly 15,000 homes were due to expire by the end of June unless extended.