London practice says joining forces with global business will boost its reach and impact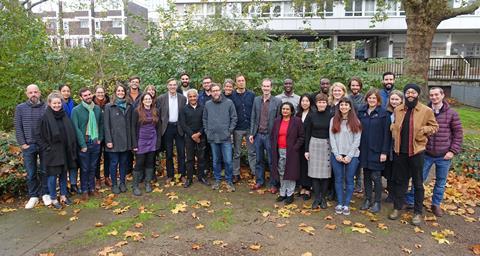 Penoyre & Prasad has announced it will become part of global architecture practice Perkins & Will – which is itself part of the professional services giant Dar Group.
The London-based practice, founded in 1988 by Greg Penoyre and Sunand Prasad, said joining forces with Perkins & Will would give it "global resources" that would allow the team to "increase our reach" and fulfil the ambition to "design in a more holistic way".
The practice will move its 35 staff to Perkins & Will's current base at the Whitechapel Building near Aldgate. Penoyre & Prasad is expected to operate as a studio with in the Perkins & Will brand for "a few years" while the integration progresses.
Perkins & Will said the merger would bring its London headcount to 190, making the studio its third-largest in the world.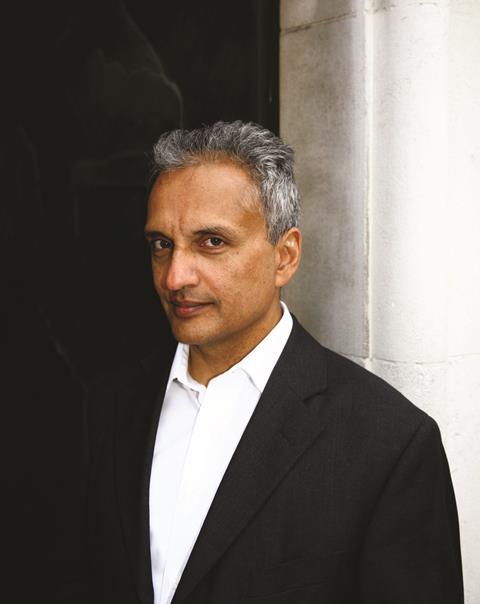 It will also bring together two past presidents of RIBA: Prasad, who served in the role from 2005-7 and his immediate predecessor Jack Pringle, who is Perkins & Will's London principal.
Steven Charlton, managing director of Perkins & Will's London studio, said the timing of the merger was "perfect" for the business.
"We're joining forces on the heels of our winning the international design competition for the European Commission office complex in Brussels, and only a few months after the unveiling of our new brand," he said.
"There's so much forward momentum. In partnership with our Danish colleagues at Schmidt Hammer Lassen, and our partners at Portland Design, we're ready to double down on our commitment to London, the entire UK, and all of Europe."
Penoyre & Prasad is currently on a host of UK frameworks, including University College London, NHS Shared Business Services, Notting Hill Genesis, and the recently won Wolfson College masterplan at the University of Oxford.
Prasad said there were many shared values that united his practice with Perkins & Will and that the partnership had felt "natural" to the firm.
"We're looking forward to using our combined capacity to deliver even better results for our clients, more efficiently," he said.
This week Penoyre & Prasad won Small Project of the Year for its pavilion at the Bobby Moore Academy in east London's Queen Elizabeth Olympic Park, as part of BD's sister title Building Magazine's annual awards.
Perkins & Will has designed a new London base for its parent company Dar Group at 150 Holborn, which won planning permission from Camden council in 2017.
The practice is expected to relocate to the building when construction is complete.