Newly merged architects to give RIBA stage 2 reports on closing emissions gap for all projects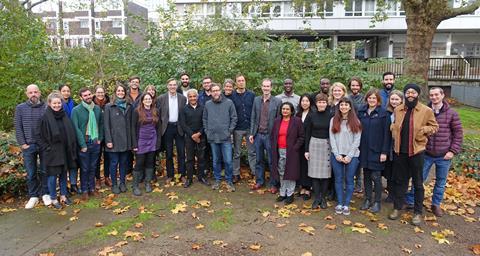 Perkins & Will and newly merged partner Penoyre & Prasad are to start giving clients free reports detailing how all new commissions could be zero-carbon.
The initiative, which kicks off in January, effectively means clients will get two RIBA stage 2 designs for each project they commission.
Perkins & Will and Penoyre & Prasad's move is among a raft of measures architects are offering from 2020 to address climate change. [See below.]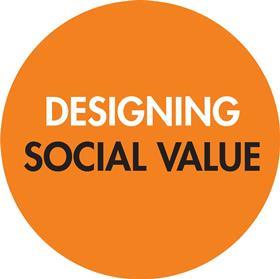 The merged practice will give clients a "zero operational carbon strategies report" for each new-build or retrofit project at RIBA stage 2 at no additional cost. This will give clients an outline of how their project could be net-zero at the end of the concept design stage.
It said producing the reports would make it easier for investors and developers to understand the operational emissions gap of the buildings they are commissioning, and how best to close it in line with net-zero goals.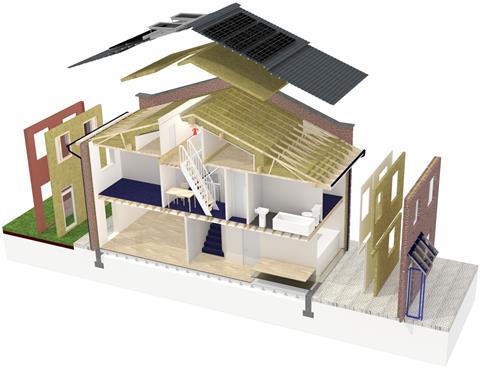 Penoyre & Prasad partner – and past RIBA president – Sunand Prasad said the zero-carbon offer had been made possible by the merger between his practice, which has a strong record on sustainability, and the much larger Perkins & Will.
He told Building Design he believed the move was a "first of its kind", but accepted that other firms had adopted their own approaches to promote the development of zero-carbon buildings.
"As architects, we only have control over some of the money for a project," he said.
"We can't direct clients on how much to spend on a particular project. But we can provide information that will help a client get towards zero-carbon if they want to."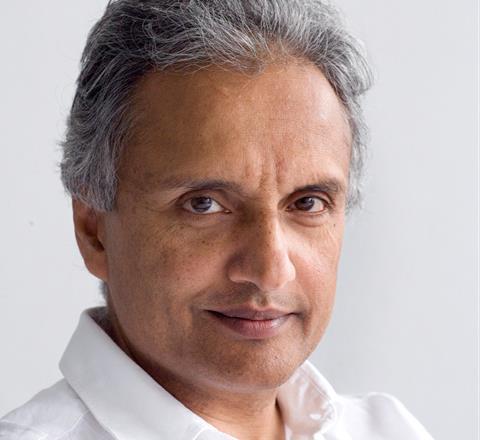 The reports will give a costed zero-carbon option for clients, which Perkins & Will said would use the UK Green Building Council's 2019 definition for its net-zero operational carbon target. Water usage and sustainable materials will also be considered, along with renewable energy systems and other equipment such as heat pumps.
Perkins & Will, which announced it was merging with Penyore & Prasad in November, is ranked No 9 in Building Design's 2020 WA100 report of the world's biggest practices which was published this month.
The WA100 report includes a sustainability section with a prediction that 230 billion square metres of new buildings will be constructed across the world over the next four decades – equivalent to a fresh New York City every 34 days.
The US-based Architecture 2030 pressure group said these new buildings, along with related infrastructure, could consume 60% of the carbon emissions budget available in order to keep temperatures from rising beyond the target of 2° C above pre-industrial levels.
A number of other practices have announced measures to address this. Grimshaw has announced that it expects to meet the World Green Building Council's net zero-carbon buildings commitment for businesses by the end of 2020 – 10 years ahead of the organisation's target. It said the move would be achieved by "offsetting approximately 3,000 tonnes of carbon for the fiscal year 2020".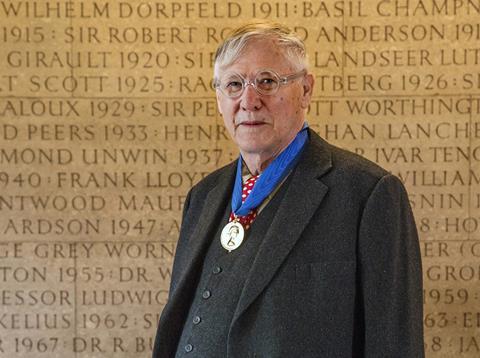 Practice chairman Andrew Whalley said all Grimshaw design work would be net zero carbon-ready within the decade, and that Dr Paul Toyne had been appointed as global practice leader of sustainability to help accomplish its far-reaching goals.
Foster & Partners used this month's COP25 conference in Madrid to launch a sustainability manifesto that underpins its commitment to achieving the goals of the 2015 Paris Agreement, with the aid of a bespoke system for determining carbon emissions at every project stage.
The firm, which is No 27 in the WA100, said it had been applying the manifesto's principles to its own operations and purchasing 100% of its electricity from renewable sources for the past three years. It has also been offsetting its annual global carbon emissions associated with transport, and those associated with heating and waste from its London campus.
Gensler – the world's biggest architecture practice as ranked by WA100 – pledged to "lead from the front" in terms of reducing its buildings' carbon emissions to net zero by 2030.
It said it saved approximately 10.3m metric tonnes of CO2 thanks to a 48% better than baseline performance for the buildings it delivered in 2018. Its latest Impact by Design report said that if the firm achieved carbon neutrality across its entire annual portfolio the saving would be 21.5m metric tonnes of CO2 – equivalent to closing down two-and-a-half coal-fired power plants.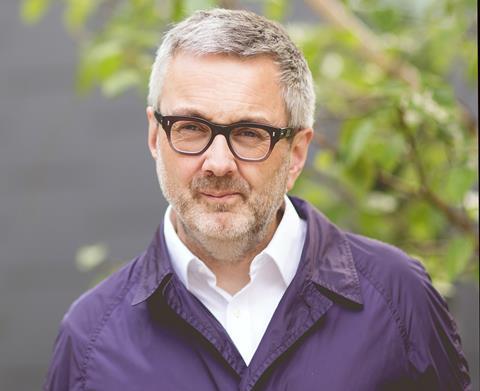 Gensler co-chief executive Andy Cohen told the WA100 that the business was "laser focused" on cutting carbon, which was top of the firm's priorities.
Meanwhile the RIBA has produced a new guide to help its members and the wider sector embed sustainable outcomes into practice.
The Sustainable Outcomes Guide aligns with the UN Sustainable Development Goals and outlines eight measurable goals that practices can aim for on projects of all scales, underpinned by specific design principles to achieve them.
RIBA president Alan Jones said making new and retrofitted buildings net zero by 2030 required a thorough method of assessment that could be embedded into practice, and the guide provided the framework and clarified the absolute targets.
"As architects we are guardians of the built environment," he said.
"Thanks to our education and continuing professional development we are equipped with the tools to combine strategic ideas with performance and regulation, choice of material, construction and technology – from initiation to occupancy and use.
"The time for warm words is over. I urge all members to use the guide as a matter of urgency."