Auction house given a $55m makeover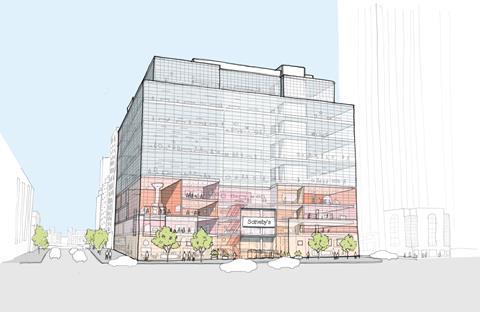 Sotheby's claims it newly revamped New York City gallery and auction room complex will rival major museums around the world.
Designed by OMA New York's Shohei Shigematsu, it is set to open in May.
The building on York Avenue on the east side of Manhattan, will feature a total of 40 galleries and nine sales rooms and increase Sotheby's exhibition space from 67,000sq ft to 90,000sq ft.
New public exhibition areas include three two-storey spaces that can accommodate large-scale works, a 150-foot-long grand gallery and a series of L-shaped galleries for small-scale works. It will also feature two new auction spaces.
Shohei Shigematsu said his practice, which is currently working on the expansion of the New Museum in New York City, "had wanted to embody Sotheby's ambition to reinvigorate and enhance the client experience by introducing high flexibility through reorganisation of programmes and diversification of gallery spaces".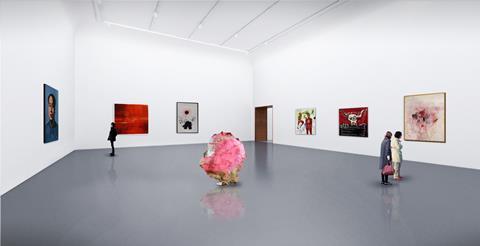 The new headquarters had been designed for "openness and discovery", Shigematsu said. "All public-facing programmess are shifted to lower levels, unlocking the public potential of the building.
"A taxonomy of galleries can be used separately or as clusters to allow curatorial freedom, driven by business model shifts and an expanding repertoire of programming."
Sotheby's moved its New York office to York Avenue from an old cigar factory on Madison Avenue in 1982.