Foster & Partners founder pays tribute to Chris Wilkinson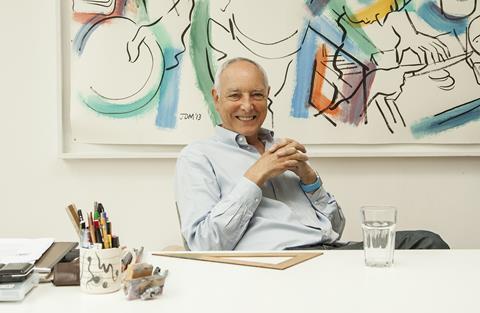 Norman Foster has added his voice to the wave of tributes pouring in for Chris Wilkinson.
The Wilkinson Eyre founder died this week aged 76.
One of his first jobs was at Foster & Partners, where his gifts were already evident, said Foster.
Wilkinson, who leaves a wife and two children, went on to work at Hopkins and the Richard Rogers Partnership before setting up his own practice.
Foster said: "I am deeply saddened to hear of Chris Wilkinson's death. I remember him joining Foster Associates in the 1970s as a bright and eager twenty-something, having had his early training under the careful tutelage of Denys Lasdun. His talents, both technical and artistic, shone through on projects such as the IBM Technical Park in Greenford.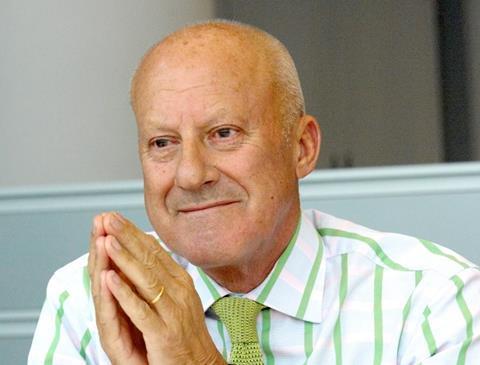 "Even at that early age, his talent and tenacity were clearly visible, as he went on to start his own practice in 1983, winning the Stirling Prize twice for the wonderfully innovative Magna Science Centre and the structurally eye-catching Gateshead Millennium Bridge in 2001 and 2002 respectively.
"Having been honoured with an OBE for his immense contribution to architecture, Chris continued to make significant creative contributions to the industry with projects such as the restrained, yet heroic Jubilee Line Extension station at Stratford and a sensitive and distinctive addition to Portsmouth Harbour with the Mary Rose Museum."
Foster added: "He often remarked he saw architecture as something that was a bridge between art and science, which is evident in his buildings as well as his art.
"A gregarious and generous person, Chris's loss will be felt acutely by us all."
Others who have paid tribute include Alison Brooks and Simon Allford.