New archaeological centre set to start on site in weeks after nod from Berkshire planners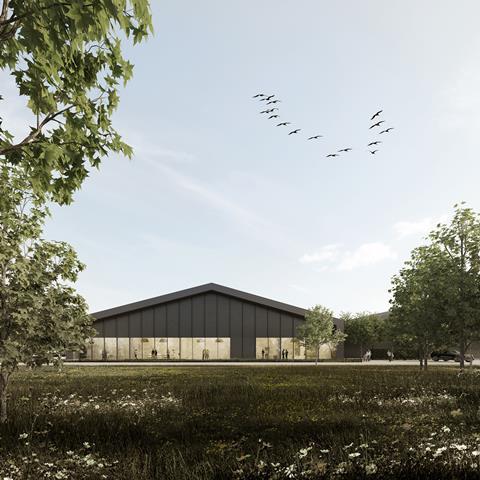 John McAslan & Partners' new archaeological research centre for the British Museum is about to start rising from the ground after getting the nod from Berkshire planners.
The new building will provide 15,500sq m of space for the museum to "store, study, share and conserve" its archaeological collection, and will be built next to the University of Reading's Thames Valley Science Park in Shinfield.
It will house important objects and works of art from the British Museum's research collection, specifically archaeological material such as sculptures, mosaics and historic casts.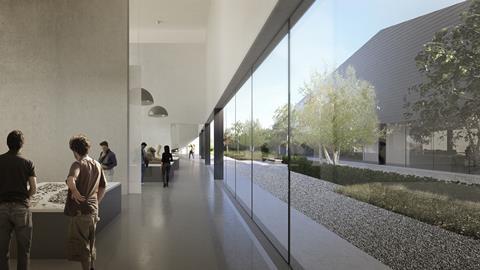 McAslan said he was delighted the practice's design for the building – known as the BM_ARC – had won planning consent from Wokingham council in February.
"The BM_ARC is a vital component of the British Museum's ongoing commitment to academic research and public engagement," he said. "It will shortly commence construction."
The centre is a partnership between the British Museum and the University of Reading. It is due to become fully operational by 2023.