Buckley Gray Yeoman sustainability chief and Studio seARCH director to lead National Retrofit Hub
Two architects have been appointed as co-directors of the National Retrofit Hub, a non-profit group of industry experts set up to provide advice on best practice for improving energy efficiency in buildings.
Rachael Owens and Sara Edmonds will take over from the group's interim director Russell Smith in mid-July.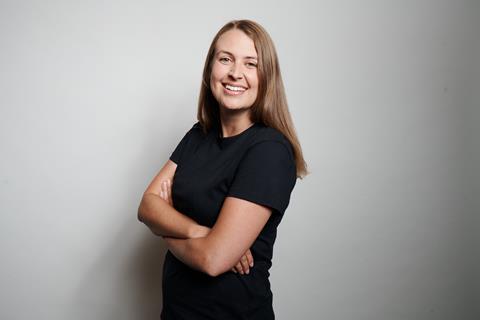 Launched in March, the National Retrofit Hub aims to gather information from academics and bodies which have carried out retrofit programmes, such as local authorities and government departments, and then share it with the industry to improve knowledge and skills.
Brian Berry, chief executive of the Federation of Master Builders, a founding member of the National Retrofit Hub, said the group is trying to "fill the vacuum that's been left by government" following a string of failed public retrofit programmes.
Its establishment comes after the government opted not to adopt the National Retrofit Strategy, an industry proposal for a long-term programme of works to improve the energy efficiency of the UK's 29 million homes.
The hub's primary sponsor is Innovate UK, a government agency which supports innovation across all sectors. It is being backed by around 40 organisations in total, including TrustMark, Sustainable Development Foundation, UK Green Building Council and the Federation of Master Builders.
Owens is head of sustainability at architecture practice Buckley Gray Yeoman and a member of the Architects Climate Action Network (ACAN), where she coordinates the Climate Literacy group.
She also sits on the New London Architecture net zero expert panel and is part of the London Energy Transformation Initiative (LETI) non-domestic retrofit commercial workstream.
Edmonds is the director of Studio seARCH, a consultancy that advocates for systemic change around low carbon domestic retrofit, and co-founded Home Energy Action Lab (HEAL), a community enterprise which promotes retrofit services.
She is also head of community engagement at Built Environment - Smarter Transformation (BEST), hosts the Accelerate to Zero Podcast and for the last three years has been a coordinator at ACAN.
Both Edmonds and Owens will work with the National Retrofit Hub's chair Lynne Sullivan and the group's board to manage an operational and strategic plan.
They said that the hub has the potential to build trust across the industry and beyond by creating a "co-written consensus of how to tackle retrofit at every scale and level."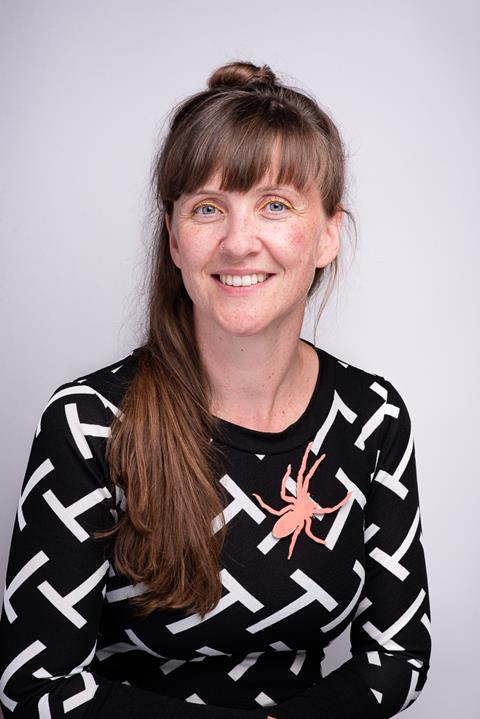 "There has been so much fantastic work by individuals and organisations in retrofit. We strongly believe that the National Retrofit Hub can bring these multiple voices together, understand and map what is working, what needs attention, where the overlaps lie, and where support is needed most," they said.
"We both feel passionately that the Hub should support and uplift the action that is already being taken towards retrofit at scale, rather than duplicating work. The Hub will be an approachable space for collective engagement. We cannot wait to speak more with the people embedding retrofit within their activities and hope to facilitate clearer routes for the work that needs doing.
The pair described retrofit programmes on a national scale as the "biggest lever we can pull to create positive systemic change within our industry and beyond".
Owens and Edmonds will retain their roles on a part-time basisat Buckley Gray Yeoman and BEST respectively.
A lack of trained installers and insufficient incentives for homeowners to carry out energy efficiency improvements on their properties has plagued several government retrofit programmes.
They include the Green Homes Grant, a £3bn scheme which was scrapped in 2021 after less than 10% of its funding had been spent, largely because of a shortage of people accredited to do the work.