Journalist says campaign group needs to 'get more architects on board' and be more involved in pre-application talks over building alterations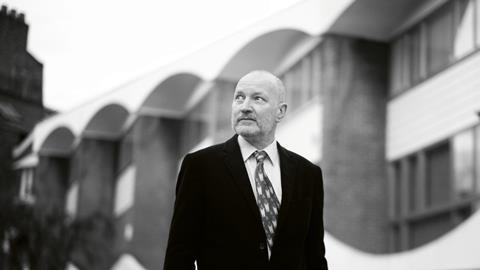 Architecture journalist Hugh Pearman has been appointed as chair of the Twentieth Century Society following a vote among members of the campaign group.
Pearman started his career in the sector at Building Design and later spent three decades as architecture and design critic at the Sunday Times. He also edited the RIBA Journal from 2006 to 2020.
Pearman said he hoped to bring his communications experience to his new role at the C20 Society, gathering support for its "vital" programme of casework in the process. He added that he also wanted to see more individual architects and large architectural practices playing a role in the society, and for it to broaden its involvement in pre-application discussions about the repurposing of 20th century buildings.
Pearman said the society needed to "work ahead of public taste" in identifying the best of recent architecture at a time when it may be at its most unfashionable. He cited the "raft" of millennium projects approaching their 30th anniversaries. Government heritage adviser Historic England does not normally consider buildings less than 30 years old to be of special architectural or historic interest, leaving newer buildings at greater risk of redevelopment.
"What I admire about the C20 Society is the breadth and depth of expertise that its people represent," Pearman said.
"It already covers 109 years of architectural history from 1914, and is the only one of the national architecture amenity societies to have an expanding remit into the future. It is style-neutral, dealing with everything from fine traditionalist buildings on to modernism in all its variants and alternatives, including public art."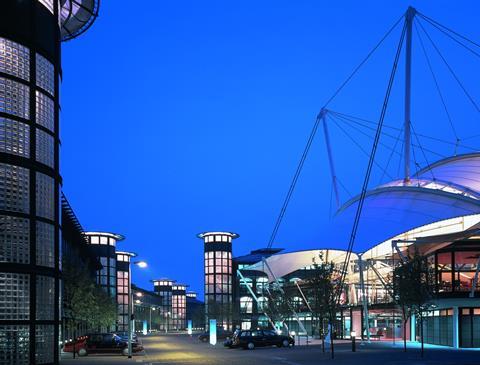 Pearman said that the society's "vital statutory role" as a consultee in the planning system and its work raising awareness about the importance of modern buildings was now augmented by another important mission: stopping climate-endangering waste.
"Too many good buildings are needlessly demolished when they could be imaginatively re-used, and it is part of the C20 mission, alongside our colleagues in the other societies, to get that message across," he said.
"My trade has always been communicating architecture to both public and professionals and I hope to bring that experience to my role as chair of the society, not least in helping to gather support to expand its vital programme of casework on threatened buildings."
More input from architects
Pearman said he wanted to see more architecture and property professionals playing a role in the society.
"We need to reach out to more architects, get them on board as members and supporters, and encourage them to talk to us more at pre-application stage when they are altering major C20 buildings," he said.
"I'd like more large architecture and design practices to join us, and I'd like to find common ground with the best property developers, working with them rather than being thought of as only oppositional."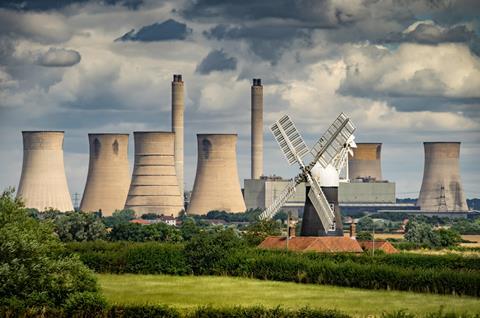 In terms of upcoming challenges facing the society, Pearman said he was "very concerned" about the potential loss of the last generation of coal-fired power stations with their cooling towers.
"Drax near Selby is my favourite," he said. "I love the way it is an almost symmetrical grouping and how well it sits in the wider landscape. To see all those great industrial landmarks vanish forever would be tragic."
C20 Society director Catherine Croft said Pearman wrote about buildings and people's response to them with "enormous" insight and knowledge.
"He is keenly aware of the current challenges of retrofitting architecturally significant buildings to address the climate crisis, as well as the enormous contribution which the conservation and reuse of existing structures is already making to securing a more environmentally friendly future," she said.
"Many of the buildings we will be campaigning for in the years to come will no doubt be ones which Hugh covered when they were first constructed, and whose architects he has known and interviewed—that unique insight will be invaluable."
Croft also praised the efforts and tour-leading abilities of outgoing C20 Society chair Ian McInnes.