Andrew Stephenson insists scheme not causing supplies to run low on other jobs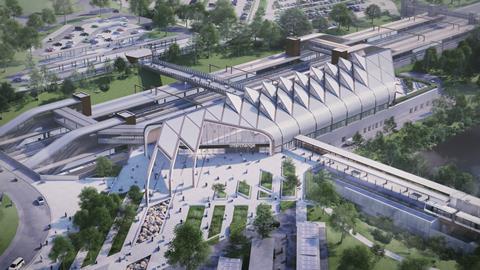 HS2 is not putting the squeeze on materials available for other jobs, the minister in charge of the project has said.
Andrew Stephenson told prominent Tory backbench MP Steve Baker – who voted against building the link between London and Birmingham – that he had not seen any data suggesting the scheme was swallowing up materials to the detriment of other jobs.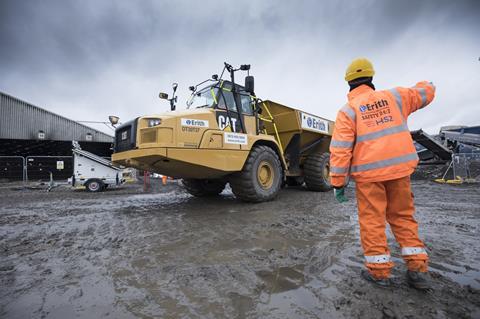 In a written answer, he said: "We are aware of price fluctuations of key construction materials, fuelled by high demand from the construction sector as it recovers strongly from the pandemic combined with decreases in global supplies.
"HS2 Ltd, the Department for Transport, and colleagues at the Department for Business, Energy & Industrial Strategy are monitoring this closely but do not have any information to suggest that HS2 is having a material impact on material availability or pricing at this time."
Baker wanted to know what effect the scheme was having on smaller jobs given it is buying up stocks of stone and aggregates, steel, timber and other building materials and supplies.
Stephenson has previously said that HS2 was not worried about the materials shortages gripping other parts of the industry affecting progress on the £100bn scheme.
Last week the RIBA's Future Trends survey found that 63% of architects are finding that problems getting hold of materials are causing delays on site with a quarter saying jobs are now being put on hold because of the issue.