'We need to create excitement in schools to widen recruitment,' says Stephen Kinsella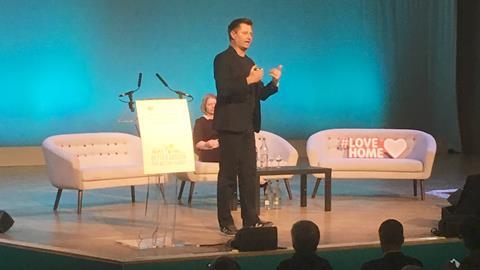 The industry must work harder to attract young people from diverse backgrounds into architecture and planning, the head of Homes England has said.
Valuing the professions properly and finding ways to inspire young people while they are still at school were two of Stephen Kinsella's prescriptions for convincing people that the built environment "was a great place to work".
"We need to value our planners and architects," said the chief executive of Homes England, adding that being a local authority planner was a "tough job".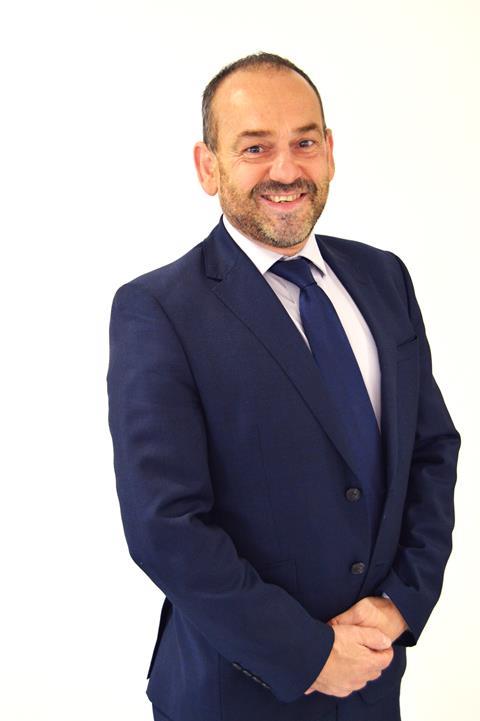 "We have a real opportunity to create excitement in schools around this industry and take more women and people from ethnic communities," he said at last week's Better Design for Better Places conference in Birmingham.
Steve Quartermain, the Ministry of Housing's (MHCLG) chief planner, agreed the industry needed to better reflect the diversity of the UK and tap into that potential.
He said the ministry was going to commission research into the skills shortage, particularly in the planning sector.
It comes as a study conducted by the GLA and the social enterprise Public Practice found London boroughs have lost a quarter of their planning expertise over the past four years. More than 90% of local authorities are finding it hard to attract candidates. There are currently estimated to be 492 temporary or agency staff and 287 vacant posts across thw capital's planning departments.
Quartermain's colleague, Jenny Thomas, who heads up the design team at MHCLG, said the industry and government needed to work on how the sector engaged with young people to "ensure they are part of the conversation".
Architect and TV presenter George Clarke told the conference it was a blow that fewer than one in 10 youngsters wanted to work in construction and said education around design and the built environment needed to evolve in order to better reflect the goals and ambitions of younger talent.
He said his youth educational charity, the Ministry of Building Innovation and Education (Mobie), ran a competition asking students to design a housing development.
"The under-14s walked it," he said. "Why? Because they were untainted by the education system.
"We need systemic change across the board, from how we teach young people about design and construction to the planning system and how we view the quality of the homes we build," he added.
Last year Helen Gordon, chief executive of the UK's largest private landlord Grainger, said the built environment should be put on the school curriculum or taught through local organisations as a matter of priority in areas earmarked for large-scale developments, because "people sometimes lack the language and skills [to engage]."
In November the RIBA launched England's first nationwide architecture programme for schools.