Regeneration site is next to Wenceslas Square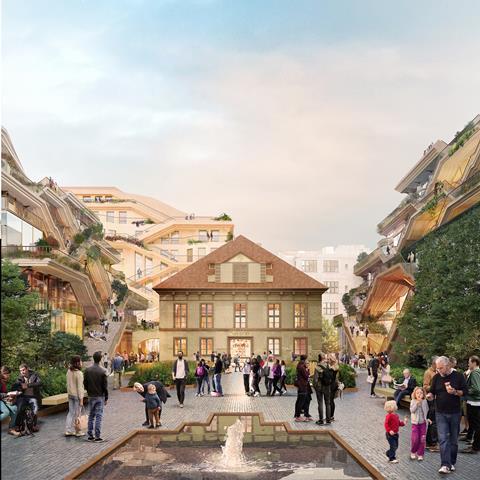 Heatherwick Studio has been appointed to a regeneration project in the centre of Prague, the practice's first scheme in the Czech Republic.
The project involves creating 15,000sq m of retail and office space set in gardens next to historic Wenceslas Square, scene of the Velvet Revolution in 1989 and some of the most significant events arising from the Prague Spring in 1968.
The Savarin development, for Czech firm Crestyl, will tie together several heritage buildings by creating organic connections with the surrounding district and through the site which is bounded by three main streets in addition to Wenceslas Square.
Savarin was the site of an aristocratic palace and its riding stables and the district is still characterised by its narrow lanes and precincts.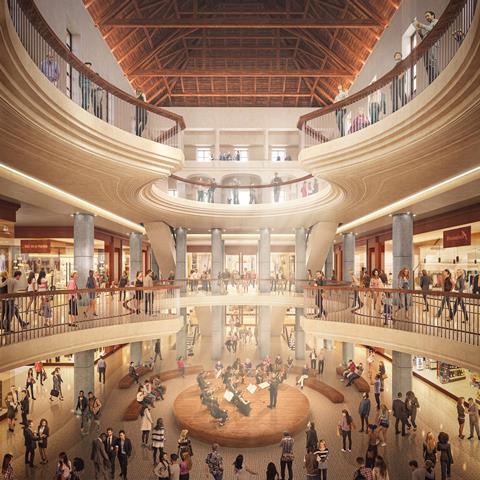 Heatherwick's proposal includes new-build elements and a significant amount of public realm, both at ground level and through a series of terraces.
Thomas Heatherwick, founder of Heatherwick Studio, said their design ideas were inspired by details, materials and craftsmanship they had found across the city.
He added: "The project is focused around a series of courtyards and passages that stitch together a site with a number of special heritage buildings. At its heart is the creation of a major new public space, surrounding a historic 18th-century riding hall.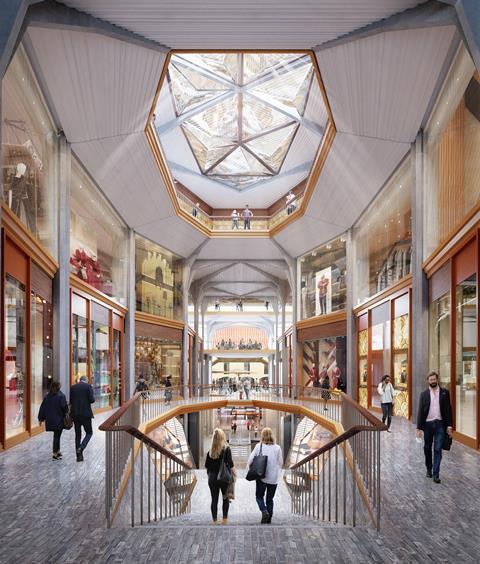 "As well as restoring this hall and the other historic buildings, we will create three dynamic new buildings which will frame this courtyard and its riding hall. Stepped green terraces and staircases will enable people to walk up the buildings all the way to the rooftops, revealing unexpected new public spaces and views across the city.
"Our aim for the project is to create a unique and distinctive area for gathering, shopping and working that is unprecedented in Prague."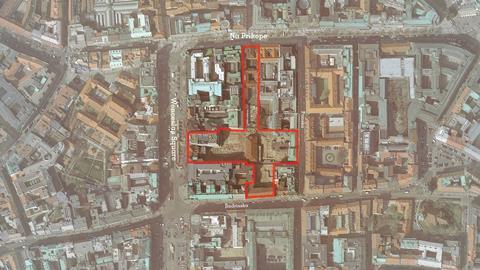 Omar Koleilat, chief executive of Crestyl, said they chose the practice because it approached projects individually and contextually. He singled out Coal Drops Yard in London and Zeitz MOCAA in Cape Town for particular praise.