Practice reports boosted headcount as finances turn around from 2018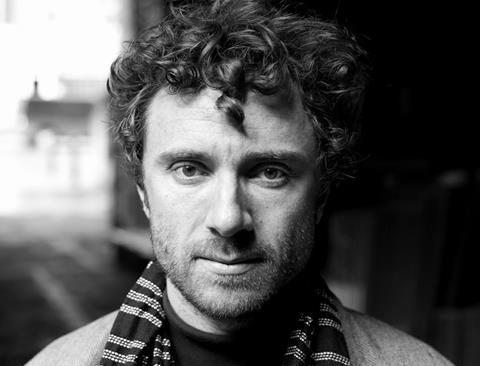 Heatherwick Studio's latest annual accounts report a profit and turnover bounce-back from 2018's results – with revenue up 39% and a threefold hike in profit-before tax.
Thomas Heatherwick's King's Cross-based studio said turnover for the year was £26.53m, up from £19.05m the previous year, while profit before tax soared from £1.72m to £5.16m.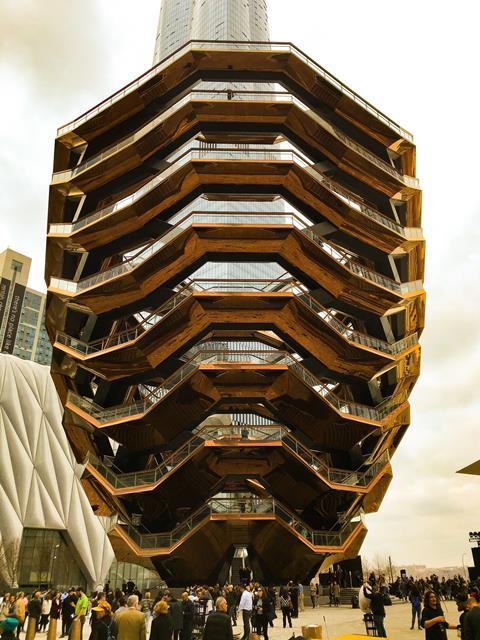 The figures are a boost for the practice in the year when its Coal Drops Yard in King's Cross completed, work on its nearby Google HQ – designed in collaboration with BIG – continued, and the studio was part of the winning bid team for a new terminal at Singapore's Changi Airport.
However the 2019 turnover is only a fraction up on the £26.47m marked in 2017, while that year's pre-tax profit was £7.66m.
A breakdown of Heatherwick's revenue by global region showed a contraction in UK turnover from £5.16m in 2018 to £3.33m last year. Turnover related to all other regions grew – more than doubling in Asia from £3.57m to £8.01m.
Although Heatherwick Studio announced a round of redundancies earlier this year, its annual report and financial statement said the average number of employees had increased between 2018 and 2019.
It said that the month-on-month average for 2019 was 208 for the Heatherwick group, up from 182 the previous year.
In a statement accompanying the results, Heatherwick said 2019's bolstered figures had been in line with expectations "due to securing new projects and progressing on long-term projects with effective management of costs" at the same time as making long-term investment in the studio.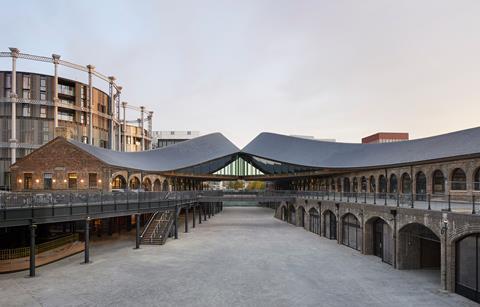 "The studio incresased its investment in staff training and wellbeing as well as making further investment in studio spaces," he said.
"The studio was appointed for futher exciting new projects across various global locations during the year and after the year-end.
"Many of these projects span several years, which secures income for the future. As part of the talent management programme in the studio, staff benefits and awards have been enhanced and the project to develop the campus in King's Cross over several years has been commenced."
Top of a list of principal risks and uncertainties in the report was "engaging the best team to deliver its projects, including key employees, to exceed client expectations".