All 650 staff are given today off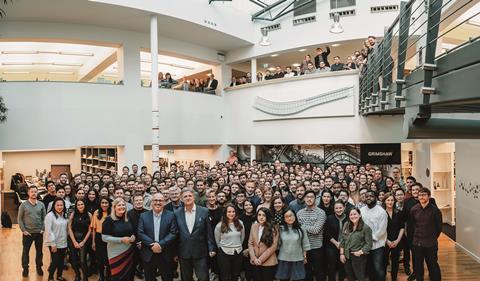 Grimshaw has given all its staff the day off today to mark World Mental Health Day on Sunday.
The architecture giant, which employs more than 650 staff in seven offices around the world, estimated the gesture would cost it around £150,000.
But it said it wanted to acknowledge the impact the pandemic had had on people's work and personal lives.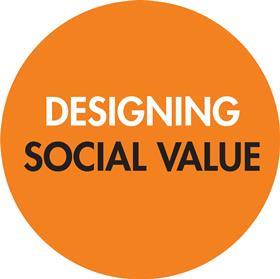 Its studios in London, Paris, Dubai, New York, Los Angeles, Sydney and Melbourne are all shut today.
"We are giving our people a day for themselves: an opportunity to pause and prioritise mental health," it said in a statement.
Grimshaw's group managing partner, Mark Middleton, said it was a genuine attempt to spotlight the issues and raise concerns surrounding mental health in the design and construction industry.
"The idea initially came from a staff member and was much discussed at operation group level," he said. "The cost of a day's work to the company is approximately £150k so there is no tokenism at play here.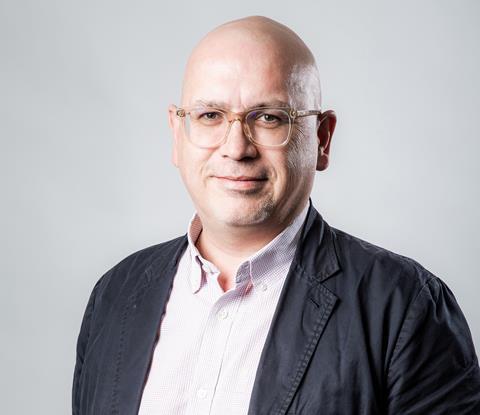 "We don't envisage any major risks and have informed our clients our studios will be closed and they have been supportive."
He added: "This is part of a much bigger journey we have been on with our focus on the wellbeing and mental health of our people for over five years and it feels like the right thing to do at this moment in time."
The firm has also introduced a wellbeing app which it said helped staff reduce stress levels and manage anxiety, mental health "first aiders", and open discussion forums.