Young Architect of the Year Award seen as launchpad to stardom
Gatti Routh Rhodes has won the 2019 Young Architect of the Year Award.
BD's YAYA prize has been the launchpad of many careers, including Phil Coffey – who said it led to the practice winning bigger projects – Serie and Carmody Groarke, which a decade later went on to win the overall AYA Gold Award.
Gatti Routh Rhodes was founded in 2013 by Richard Gatti, Tom Routh and Stefanie Rhodes who all studied at the Cass before working around the world.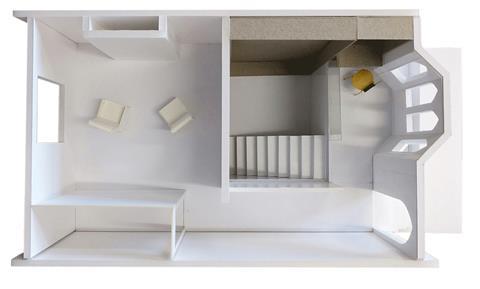 Their entry was praised by the judges for its ambition and promise. "They will go from strength to strength," they predicted.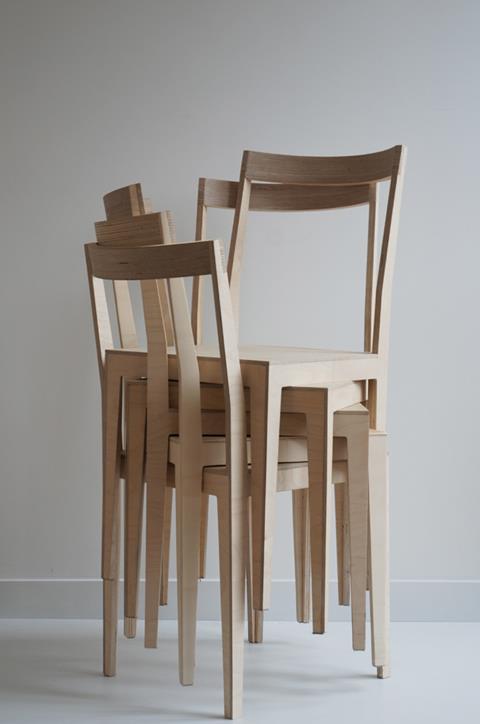 The work GRR presented ranged in scale from a chair to an entire city block – Bethnal Green Mission Church (BGMC) which contains a church, community facilities, offices, a café and flats (see gallery, top).
Thornsett, the developer of this scheme, was shortlisted for the Architectural Client of the Year Award – though Norwich City Council took that trophy.
The judges were impressed by the variety of projects in the entry, "all approached with architectural sensitivity" – as well as by the practice's track record of delivery.
"They can build and that's the ultimate test," said the judges.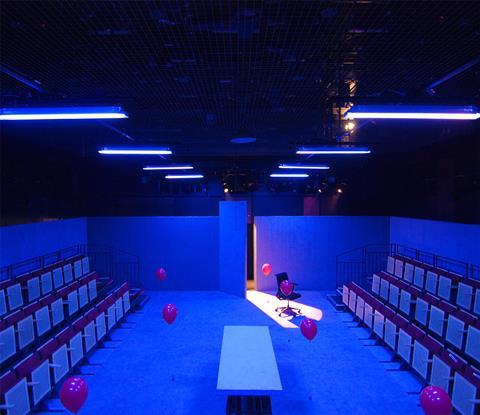 The judges, chaired by BD's Thomas Lane:
Andy Groarke, co-director of last year's Gold winner and past YAYA winner Carmody Groarke
Sally Lewis, director of Stitch
Andrew Pryke, managing director of Bam Design
Alan Stanton, principal director of Stanton Williams
Mark Middleton, partner at Grimshaw
Michael Tsoukaris, group manager of Southwark council's design and conservation team
Mark Skelly, founding director of Skelly & Couch
Elizabeth Hopkirk, assistant editor of BD