Plans approved to add extra storey to Westminster office development
Aukett Swanke-designed proposals to add an extra storey to a Foggo Associates office building in Westminster have won the backing of city planners.
Foggo's Asticus Building, in Palmer Street, was only completed in 2006, with planning amendments and implementation by Lifschutz Davidson Sandilands Architects.
Documents supporting the application to add an extra floor to the 10-storey block said the building had had a vacancy rate of "virtually zero" over its life so far, and that the proposals would result in an additional 743sq m of office space.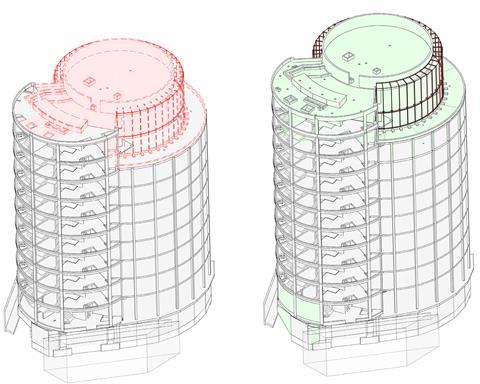 They said the extension would replicate the building's existing language "without adjustment" and that the companies who manufactured the materials for the existing building had confirmed the necessary elements "can be reproduced from the original drawings to the original specifications".
However the design-and-access statement said the Asticus Building – which is a stone's throw from Charles Holden's grade I-listed 55 Broadway – would require "a degree of strengthening" to support an additional storey.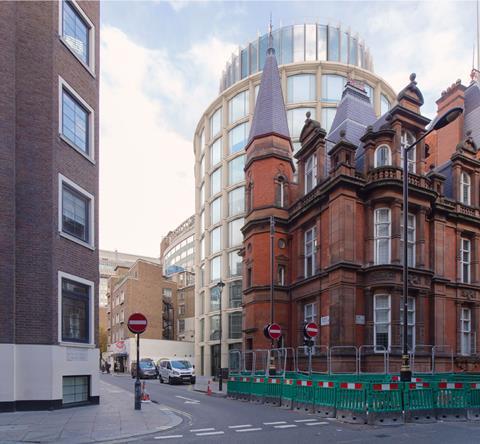 "This will comprise carbon fibre wrap to the four main internal columns at ground floor for increased vertical load," it said.
"Due to the increased height of the proposal, and the eccentric location of the core, some additional strengthening of the core to address wind load will be required. This will comprise a new shear wall between structural columns at the rear of the core on the ground floor."
It added: "None of the strengthening interventions will be visible from the exterior."