Country's only listed architect sells Russia business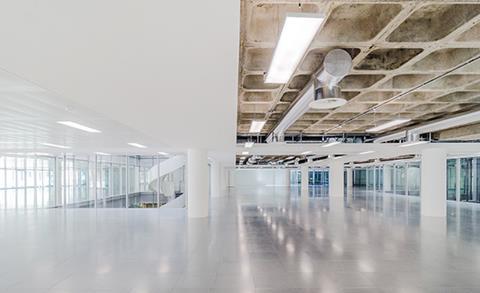 The country's only listed architect expects to return to profit for the first time since 2016, it has announced in a trading update.
Aukett Swanke chief executive Nicholas Thompson said yesterday it would be back in the black when it reports its annual results to 30 September next January.
The firm has been dogged by a number of issues in recent years including jobs being stalled or pulled because of Brexit and losses at its operation in Russia.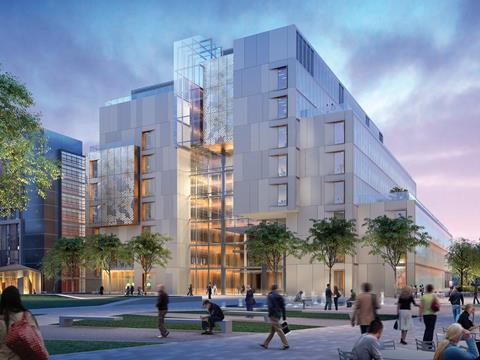 Thompson said the firm has now sold the eight-strong Moscow-based business to local architect and project manager Aurora for a nominal sum.
The firm originally set up in the country in 1989 when it was known as Fitzroy Robinson before an MBO took the Russia business off its hands in the early 1990s.
Aukett bought it back in 2003 and at its peak the business employed 35 staff and worked on a number of high-profile projects including a hotel and residential scheme in Sochi ahead of the Black Sea city hosting the Winter Olympics in 2014.
But Thompson pulled the plug after deciding the business could not compete with local firms.
"The local players were much bigger. We weren't making any headway. It was either close it or find a partner," he said.
Under the deal, the 100-strong Aurora will keep the Aukett Swanke name which will give the firm an annual royalty payment.
Thompson said its other overseas businesses, which employ 240 people from offices in Germany, the Gulf and Turkey, were in better shape with the split in workloads now evenly spread across the UK, the Middle East and Central Europe.
He added that UK clients were shrugging off Brexit woes with the number of inquiries ticking up in the past few months.
"They're looking at a market beyond any Brexit timescale, coming to the market [with schemes] in late 2020, the beginning of 2021. The UK has stopped going down."
The UK business, which worked on the Molecular Sciences Research Hub for Imperial College (pictured) at White City, west London, employs around 90 people having come down from 150 in recent years.
In its 2018 annual results, the firm posted revenue down 22% to £14.8m with pre-tax losses widening from £325,000 to £2.5m.