Architect gets permission to press on with exhibition centre
The country's only listed architect Aukett Swanke has finally been given the green light to start work on an exhibition venue in Dubai – more than 18 months after being awarded the deal.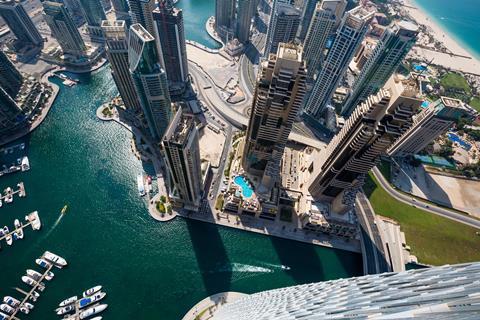 The firm, which is due to publish its interim results on Friday, was handed the Samanea Market project in November 2017 but has only now been approved to start on the $272m (£213m) job.
Aukett chief executive Nicholas Thompson admitted: "This project has required an enormous amount of time and effort and the application of considerable resources."
But he added: "The board is very confident that with this and other future projects the rewards for shareholders will follow."
The 1.2m sq ft scheme, which is being developed by a Singapore-based developer of trade centres, will be built in the Dubai International City and is due to be completed in summer 2021.