LSA chief says new scheme has come at perfect time to help fleeing students
The first student bursaries awarded by the Zaha Hadid Foundation could go to Ukrainian refugees.
The newly launched foundation, whose aims are to build on the Iraqi-born architect's legacy and encourage more diversity in the profession, is funding three part II places at the London School of Architecture (LSA) for students from low-income or refugee backgrounds.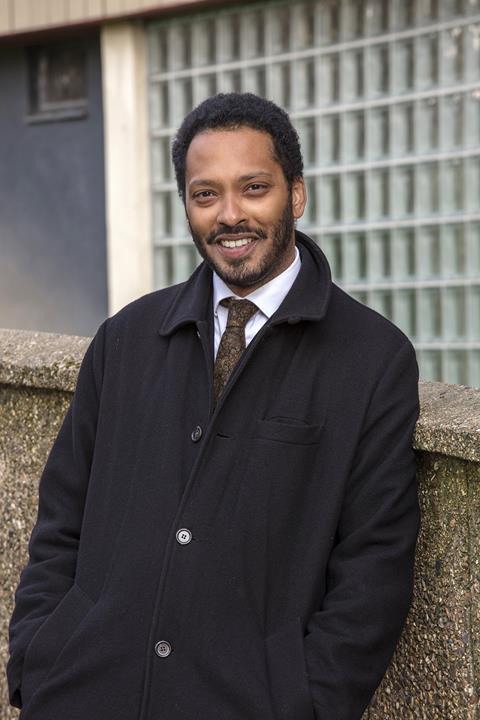 LSA head of school and chief executive Neal Shasore said: "We would be thrilled if this support were to go to a Ukrainian refugee at this terrible time. We stand in solidarity with the Ukrainian people."
The bursaries, aimed at widening participation in the profession, are worth a total of £36,000 per student, covering full fees and living expenses for two years.
"It's a truly amazing package of support and I believe the most generous part II bursary on the 'market'," said Shasore.
The deadline for applications is March 31 but Shasore said given the urgency of the situation any interested applicants should get in touch now and he would do what he could to expedite the support.
It comes the day after Chris Williamson, founding partner at Weston Williamson and an LSA tutor, called on the profession to help Ukrainian architecture students fleeing the war being waged on the country by Putin's Russia.
He offered his own spare rooms and placements at his practice. He also said he would pay the fees for any prescribed exams the students would need to take if their undergraduate architecture degree was not RIBA validated.
Shasore said: "It would be powerful to partner with Weston Williamson if they are offering placements and Chris is offering bed and board.
"It's a good idea, there's goodwill and for once there's money behind it. We are fully supportive."
He said he had once lived in a house that offered a "room for a refugee" so had first-hand experience of the positive consequences of such initiatives.
The LSA only offers diploma courses – but Shasore said: "I am happy to think creatively and flexibly about what kind of support we could provide to other [students]. There's an immediate need: that's the key."
The Zaha Hadid Foundation launched its LSA bursaries on February 24, coincidentally the day Russia started its war in Ukraine.
They are aimed at talented prospective part II students from low-income backgrounds (household income of £25,000 or lower) and refugees who would otherwise be unable to pursue their architectural studies.