Scheme adds 11-storey tower to repurposed listed building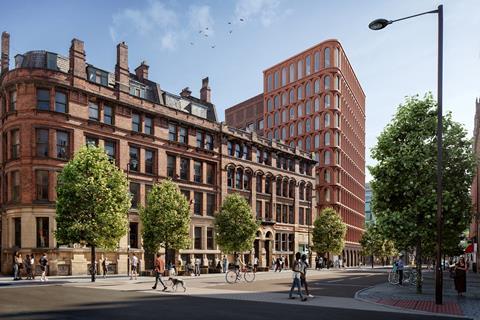 Feilden Clegg Bradley Studios has won planning for a hotel designed for the legendary footballer Cristiano Ronaldo.
Manchester council gave the green light to the project which is slated for a prominent city centre site at a gateway to the Northern Quarter.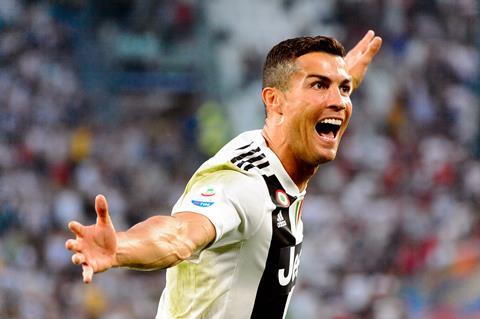 It will see an 11-storey tower built behind the Halls Building, a grade II-listed Victorian office-cum-warehouse which will be renovated and repurposed.
The Piccadilly Tavern, which occupies the ground floor of the listed building, will also be refurbished.
The project, on the corner of Piccadilly and Newton Street in the Stevenson Square Conservation Area, will create a hotel described as 4*-plus which will be operated under the Pestana CR7 brand. It will contain more than 150 rooms, with a ground-floor lounge bar and a roof terrace for guest and public use.
Part of the site has fallen into disrepair and been hidden behind hoardings for more than a decade.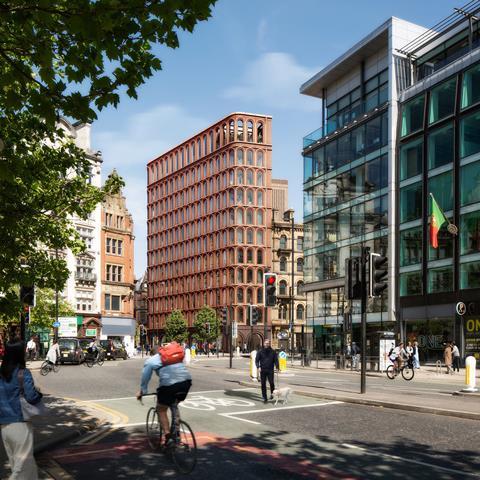 The architects said the proposals sought to re-engage a neglected corner with a "bold and distinctive design that references the unique character of the conservation area through materiality, colour and façade proportions".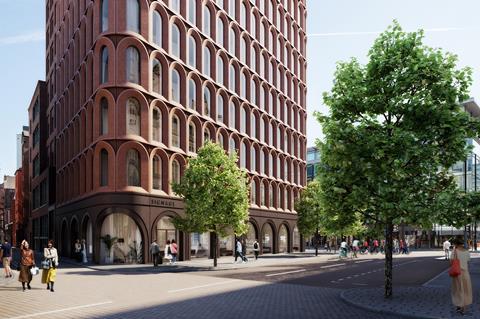 FCBS partner Simon Doody said: "The corner site is long overdue for redevelopment and in a prominent position that requires a strong architectural presence. The vaulted archways wrapping around the building offer an honest representation of the repetitive nature of the hotel brief, resulting in a contextual and elegant façade design. This sets the tone for the 4* hotel and transformation of the Piccadilly area."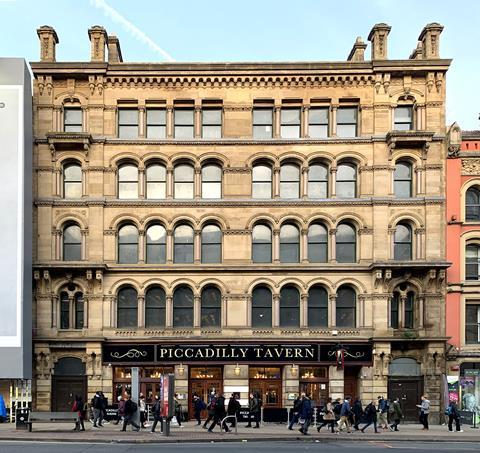 The scheme will also see public realm improvements, with new trees and widened footpaths.
Ronaldo is not the first footballer to turn his hand to property development in Manchester, but he will be hoping for a smoother ride. Former Manchester United stars Gary Neville and Ryan Giggs faced legal challenges and changes of architects over their £200m 40-storey St Michael's development in the Deansgate/Peter's Street Conservation Area.
Bay studies