BD columnist and London Festival of Architecture deputy chair joins Croydon's Brick by Brick development company
South London housing developer Brick by Brick has appointed former U+I director Martyn Evans as its non-executive chair.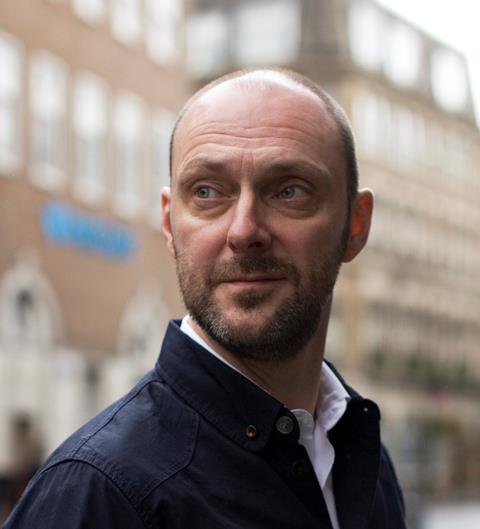 The firm was set up by Croydon council three years ago to increase the flow of affordable housing in the borough and build more than 1,000 homes by 2019.
Evans, who writes a regular column for BD and is also deputy chair of the London Festival of Architecture, worked for Cathedral as creative director at the time it merged with Development Securities to form U+I in 2016.
Brick by Brick currently has a pipeline of around 1,200 homes under construction and expects to complete 2,000 homes by 2022, then 500 a year thereafter.
Pitman Tozer, Mary Duggan Architects, Coffey Architects, HTA Design, Mae and Common Ground are among the practices that have produced schemes for it.
Evans said Brick by Brick had rapidly built an "industry leading" reputation for design quality, innovative thinking and practical delivery.
"Delivering high quality, affordable homes is one of the most acute challenges we face, particularly in a period of great economic and political uncertainty," he said.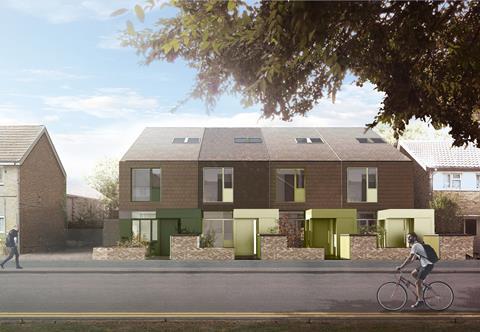 "I am excited to chair [Brick by Brick's] board at a time of significant expansion for the company and as it continues to build its delivery pipeline with admirable speed."
Evans is currently estate development director at the 1,200-acre Dartington Hall Estate in Devon, running a programme of regeneration on a medieval estate that was re-invented in 1925 as an experimental rural community delivering community housing, social enterprise, retail, an arts programme and a wide education offer.
His appointment comes as Brick by Brick gears up for the launch of its first two completed schemes, Auckland Rise and Ravensdale in Upper Norwood, which together will provide 85 homes.