Igloo founder says new bishop for housing could be a turning point
A report on the housing crisis to be published by the Church of England this weekend could trigger a "huge shake-up" in the housebuilding industry, a leading developer has told Building Design.
The church's focus on people rather than numbers could help reframe the crisis in a more constructive way, while its long-term commitment and political clout could prove influential, said Chris Brown, founder of Igloo Regeneration.
His remarks come ahead of Sunday's launch of Coming Home, a report written by the Commission on Housing, Church and Community established by the archbishop of Canterbury two years ago to examine the housing crisis from theological and practical perspectives.
One of its recommendations is that a bishop for housing is created with a seat in the House of Lords, an appointment that was made in the run-up to the report's publication.
Guli Francis-Dehqani, who is the Church of England's first female bishop from a minority ethnic background, has been given the brief at the same time as being promoted to bishop of Chelmsford. She takes up the roles in April, although the seat in the Lords may come later in the year, and said she was determined to work hard to bring the report's other recommendations to fruition.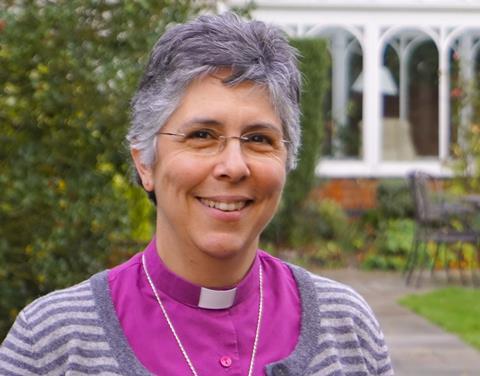 "What none of us wants is for this to be just another report that gathers dust. We want to see change and action," she said.
In a full-length interview with Building Design, published today, she also talks about how her own early experiences of suffering and coming to the UK as a refugee in 1980 underpin her passion for justice. Her brother was murdered during the Iranian Revolution and at attempt was made to assassinate her father, who was the Anglican bishop in Iran. Their home was also seized and she has never been able to go back.
Addressing Britain's housing crisis was a complex and long-term project but one that filled her with excitement, she said. It would also require working in partnership with many others in the housing field, from politicians to developers. She said she had already received emails from architects offering their help.
"The thread for me is justice," she said. "For obvious reasons it is an important theme in my life."
Coming Home will have three parts: the first sets out the Church's vision for housing; the second outlines the problems we face; while the final section will suggest actions. The report will also feature 40 case studies of good practice and will come with a set of resources including a tool to help dioceses to map their land. Some of the examples will almost certainly have been featured in Building Community, a report produced to guide the commission, such as a community land trust project by Levitt Bernstein.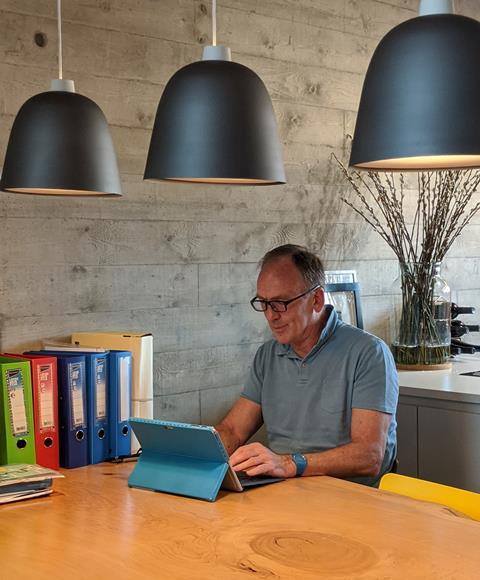 While the finer details of Coming Home will be revealed on Sunday, the recommendations are expected to range from actions that churches and dioceses can take to demands for politicians, housebuilders, housing associations and other professionals.
Brown, who has been following the commission's work from a distance, said: "I think it's really important. It could be a huge shake-up. It serves the industry to suggest the crisis could be solved by building 300,000 new homes a year but the archbishop of Canterbury is saying that's not what it's about – it's about those people who are really in need. And if you redefine the housing crisis that way you will come to different conclusions about what we need to do.
"I think the archbishop and his commission might come in at a time that will turn out to be a turning point," he added. "It will be interesting to see if the housebuilders resist."
Postscript
Read the full interview with Bishop Guli and Chris Brown here.