Bartlett dominates 2019 awards, with Tania Sengupta scooping President's Medal for her work on colonial architecture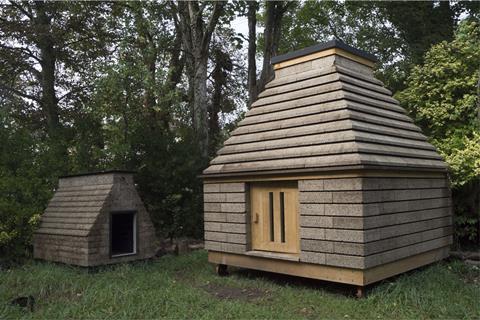 The team responsible for the Stirling Prize-shortlisted Cork House has won a RIBA Research Award for its work on dry-jointed bio-renewable construction using expanded cork blocks and engineered timber.
Oliver Wilton, of the Bartlett School of Architecture, and Matthew Barnett Howland, of CSK Architects, were recipients of the 2019 President's Award – in the design and technical category – for their Cork Construction Kit.
The pair have spent five years looking at the potential for developing a viable construction system with outstanding performance using plant-based materials, as well as creating buildings with "exceptionally low whole-life carbon emissions" in the process.
The system uses building blocks made of cork forestry waste that are milled to interlock for quick and easy assembly and which are simple to take apart for reuse at the end of their life.
Together with Dido Milne they won the Stephen Lawrence Prize - but not the Stirling - for Cork House, an ultra-low-carbon home near Eton built using these materials. At the Stirling party, Howland raised questions about the winning project's eco-credentials and said whole-life carbon should be a more important consideration than achieving Passivhaus accreditation.
The Bartlett – part of University College London – dominated the 2019 awards. Tania Sengupta won both the President's Award "history and theory" category and the overall 2019 President's Medal for her for work on colonial bureaucracy architecture in Bengal in the 19th century.
Rosica Pachilova and Kerstin Sailer of the Bartlett won the President's Award "building in quality" category for their work on assessing hospital ward layouts.
Mirna Pedalo of Goldsmiths, University of London, won the "cities and community research" President's Award for her work on real-estate development in Bosnia and Herzegovina after the conflict of the 1990s.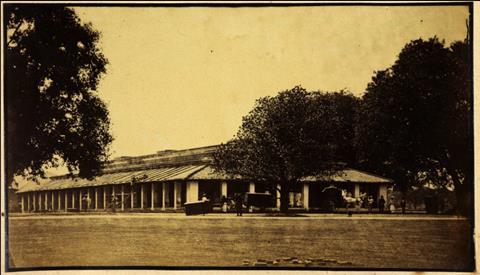 Congratulating Sengupta on her double award-winning work Papered Spaces, Research Medal jury chair Banka Dimitrijevic said the study had added a new academic tier to the canon of knowledge of colonial architecture.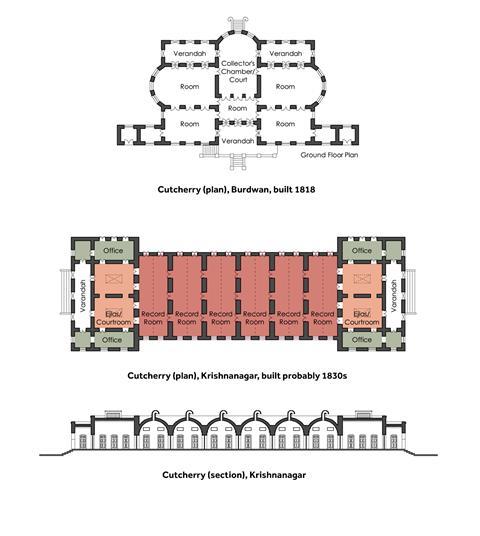 "This in-depth study expands the scope of research on British colonial architecture in India by focusing on the typology of administrative buildings which housed thousands of paper files containing information related to the revenue collection in Bengal in 1820s-1860s," she said.
"The analysis of layouts of several administrative offices (surveyed by the author) and various secondary sources are successfully used to depict the everyday life of the workers and their interactions with the population and suppliers.
"Dr Sengupta's research findings significantly contribute to a better understanding of how the paper-based revenue collection system influenced the architecture that served it."
RIBA president Alan Jones added: "Research is essential to the development of our profession, facilitating understanding and the sharing of knowledge around the world.
"I was impressed with the huge international scope and variety in this year's proposals and congratulate all of the winners for their exceptional knowledge and commitment."