Crucial PwC report into embattled Croydon council-owned developer delayed until December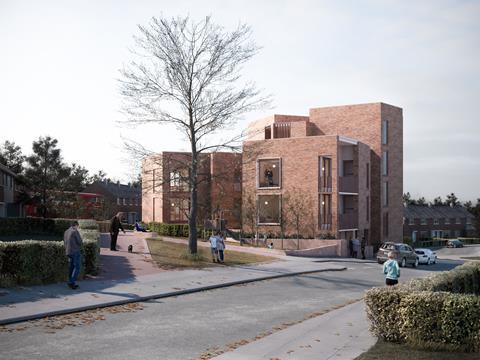 Work to decide the fate of council-owned housebuilder Brick By Brick has been put back by around a month, according to papers released in advance of a crucial council meeting today.
Brick By Brick has been caught up in the financial crisis engulfing Croydon council, with auditors last month saying that payments to the developer had been one of the key reasons why Croydon had lost control of its finances.
Last week the council filed a section 114 notice, banning all further discretionary spending and effectively declaring itself bankrupt. The crisis has put the future of Brick By Brick in doubt, as it is reliant on council loans to finance its development programme.
It comes as the firm submitted for planning designs for 170 "affordable" homes on three small sites across the borough.
The schemes are designed by three architects: Mae, Gort Scott and Threefold Architects.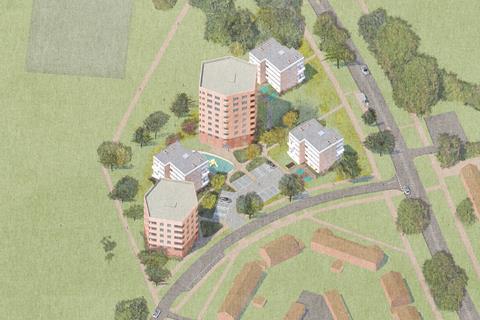 Brick By Brick said they has been selected "for their ability to deliver high quality, sustainable homes on small and sometimes challenging sites, with designs that are both innovative and sympathetic to their context".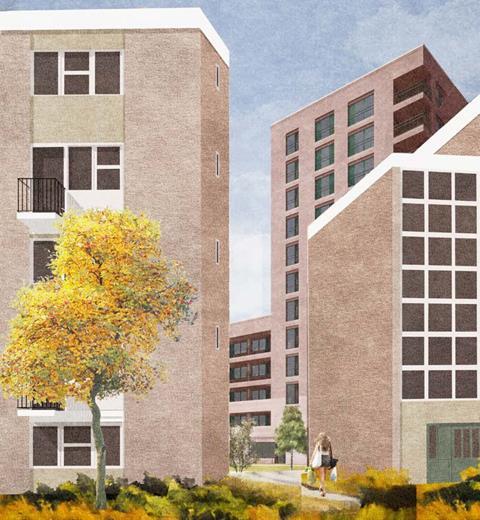 Late last month Croydon commissioned a report by PwC to study the council's investments in subsidiary companies, including Brick By Brick, which had been thought likely to be published this month ahead of a meeting on 30 November.
However, according to agenda papers filed this week, the report is now not to be published until a scrutiny and overview committee meeting on 8 December, which will consider it "prior to being presented to cabinet" in January.
In addition, a council action plan setting out how it will respond will not be drawn up and agreed until the same cabinet meeting on 18 January.
Councillors in Croydon were todat due to consider the findings of a public interest report by auditor Grant Thornton into the council's finances at an extraordinary general meeting of the council. This report, published in October, recommended that the council reconsider the business case for Brick By Brick, review whether or not to sell the body and better monitor the developer's compliance with its loan covenants.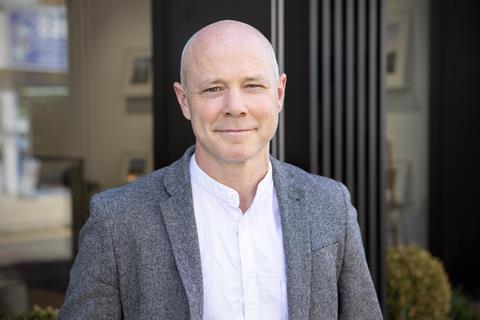 Brick By Brick chief executive Colm Lacey (pictured, left) told Building's sister title Housing Today this month that he was in preliminary discussions regarding a sale or private re-financing of the business, should the council decide to sell up or halt further spending.
The council-owned housebuilder, set up in 2016, is projected to borrow £249m from Croydon council by next year, and has so far built 283 homes. Political opponents of the Labour council, including local Conservative Croydon South MP Chris Philp, have called for the housebuilder to be wound up.
However, this week, Croydon's new council leader, Hamida Ali, told My London that the solution to the council's problems "may not be quite so simple as getting rid of it [Brick By Brick]".
She said that decisions on its future would only be made after the independent review by PwC was published.