Sydney base becomes firm's second outpost, four years after Bahrain office opens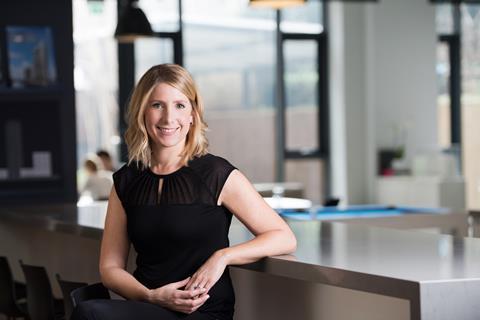 Assael Architecture has opened a studio in Sydney to capitalise on its build-to-rent experience ahead of an anticipated boom in Australia.
The practice, which is based in Putney, south-west London, said that a "wall of capital" was ready to invest in build-to-rent opportunities Down Under and its UK experience with Grainger, Legal & General and Essential Living made it a leader in the sector.
Assael director Loren Thanyakittikul, who will head up the firm's Sydney studio, said the current climate was an "excellent opportunity" for the move, which would allow the practice to focus on the buy-to-rent and co-living sectors it had helped to pioneer in the UK.
"I'm excited to use knowledge and lessons that we've learnt from the UK's BTR boom to deliver designs that reflect the growing demand for rented homes that also offer a lifestyle experience with high-quality services, managed operations and communal spaces," she said.
Assael's new studio will provide design consultancy services for residentially led, mixed-use developments and co-location projects across Australia.
The firm pointed to Greystar Real Estate Partners' creation of an AUS$1.3 bn (£728m) investment vehicle targeting "multi-family" developments, which was finalised this month, as evidence of the state of the market.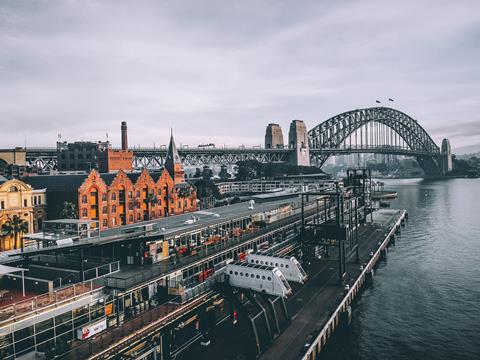 Greystar said the partnership, which includes Ivanhoe Cambridge and APG Asset Management, was Australia's largest build-to-rent venture to date and would deliver a new generation of high-quality, purpose-built rental housing with best-in-class services and amenities.
Assael director and co-founder Russell Pedley said that while the practice – which opened a Middle East studio in Bahrain in 2017 – was no stranger to international projects, the Australia office represented a "very real opportunity" to shape a growth area.
"With over 15 years' experience in conceptualising and delivering residential schemes, and her considerable expertise in the BTR sector, Loren is well placed to help lead this new chapter for Assael with the full depth and breadth of the practice in the UK behind her to tap into," he said.
Thanyakittikul counts the Margarine Works in Southall; 21 Young Street in Kensington; and Imperial Phase One in Bromley by Bow among her key projects at Assael.