Evidence suggests fee discounting is on the rise
Architects are feeling the pressure to slash their fees as the financial strain of the covid-19 lockdown mounts.
Firms near the top of the supply chain have been putting pressure on those further down to cut their costs, according to a covid-19 update issued by construction data analysts Barbour ABI.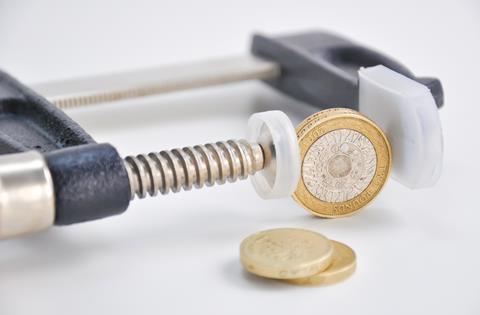 "We have identified a number of reports of either requested or voluntarily discounting across sub-contractors and architects," it said.
Adrian Dobson, RIBA's executive director of professional services, said it was particularly concerning that architects were being pressured or feeling obliged to offer discounts given the precarious financial position of many in the sector.

Dobson said: "The coronavirus pandemic is affecting architects personally and professionally.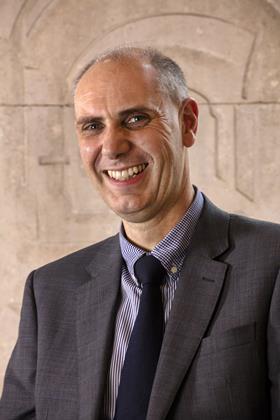 "RIBA surveys highlight that many architects are grappling with reduced personal household incomes so it's concerning that some are having to consider reducing their fees with an inevitable impact on profitability and earnings."
Last month architectural recruitment agency Frame said desperate practices were offering 20% discounts to win work.
Managing director Martin Bennell warned there would be pressure on practices to be ultra-competitive as the sector began to recover – and that it would probably impact on salaries.
"We've heard of people offering 20% discounts to win work," he said.
Rab Bennetts, founding director of Bennetts Associates, warned that when fees are squeezed to this extent the service offered by a practice cannot be as good, with consequences for the quality of the project. This in turn can lead to the further erosion of the architect's professional standing when projects don't turn out as well as they should.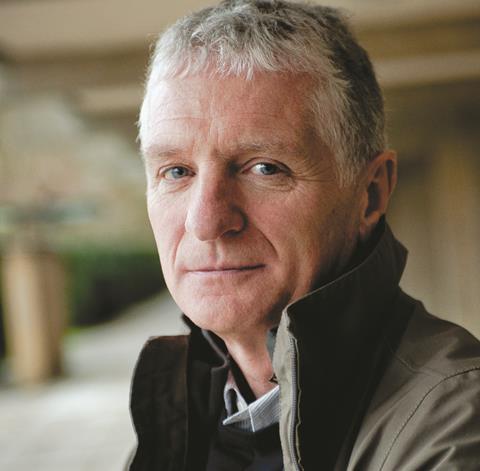 Bennetts said his practice refused to bid fees that could not sustain the level of work required - and sometimes opted not to bid a job at all if, for example, the scoring system favoured price over design quality.
The discounting pattern is being repeated among sub-contractors, with David Frise, chief executive of the Building Engineering Services Association (BESA), saying his members were being pressured to cut their prices.
He said a recent BESA webinar audience poll found 38% had been asked to discount their rates or felt obliged to volunteer.
"This would indicate that there is a growing pressure for sub-contractors to lower prices, which could only encourage a race to the bottom and lead to issues around quality," he said.