Bristol charity hunting for conservation-led design team to transform listed building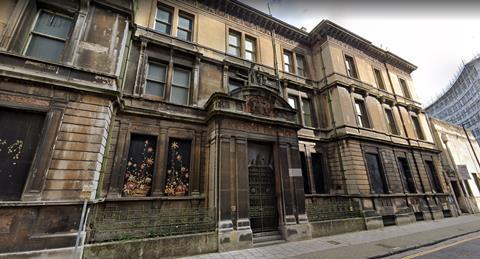 A Bristol charity is looking for an architect team to design the transformation of a derelict grade II-listed court house into a creative hub.
At least five design teams will be shortlisted by the Creative Youth Network for the £6.5m project to revamp Bridewell Street magistrates court in Bristol city centre.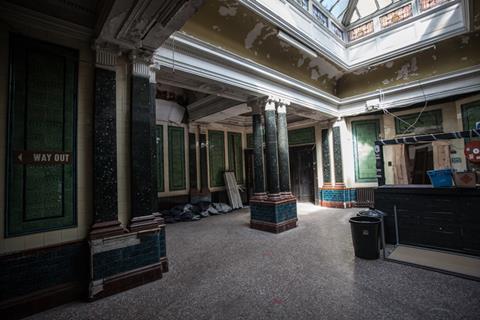 Built in the 1860s, the court closed in 1974 but continued to be used as an overflow crown court. It remained in operation until the early 1990s and was later closed, with the building's courtrooms and cells having since fallen into disrepair.
The charity said it aims to turn the building into a centre providing space for enterprise workshops and mentoring, with a focus on helping young people from disadvantaged backgrounds.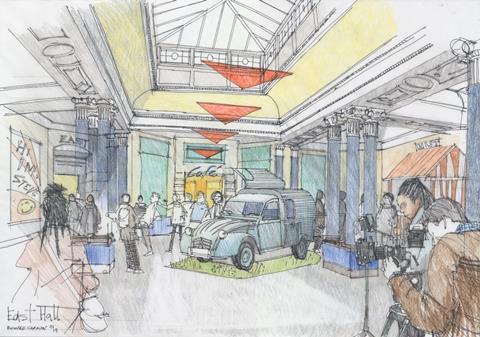 Conservation architect Purcell has already worked up concept designs for the centre with input from students at the University of the West of England. The charity is now looking for a team for a £500,000 job to progress the scheme from RIBA stage four to seven, with Purcell understood to be likely to be bidding for the contract.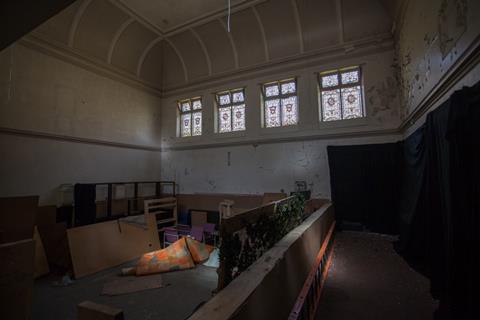 The work will include major repairs to the building's Victorian interior and alterations to the building so it can be adapted for its new role.
Interested teams have until January 11 to request to participate, with invitations to tender due to be sent out to the selected candidates on January 18.