Professional regulator says second round of consultation will help shape future offer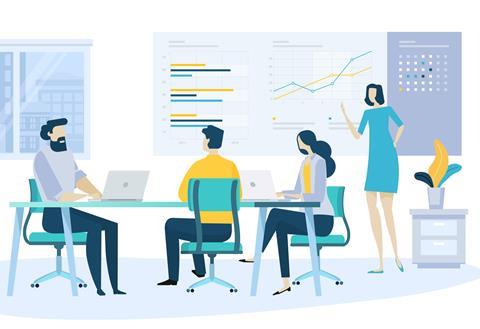 Regulator the Architects' Registration Board has said design professionals have shown "overwhelming support" for its plans for a new CPD scheme and that a second round of consultation to help shape the offer will run later this year.
The backing comes in an analysis of a consultation it carried out last year on the training overhaul, which is part of a set of reforms to the profession in the wake of the Grenfell Tower fire.
The Building Safety Bill, which is currently going through parliament, will give Arb new powers to monitor the training and development architects carry out during their careers.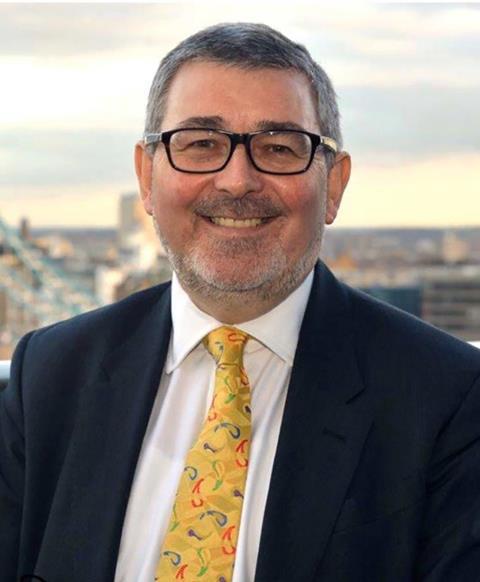 A policy paper published alongside the survey set out four key aims: improving the overall competence of the architectural profession, offering training which can be tailored to specific needs, making training proportionate and deliverable, and avoiding duplication where possible.
Arb said that these aims had received a high level of support and it would now develop the CPD scheme further.
The survey received 763 responses, 93% of which were from registered architects.
In it, 91% of respondents approved of avoiding duplication of training already required for membership of other bodies including RIBA.
Making training proportionate in terms of costs and time requirements was backed by 90% of respondents, while allowing architects to tailor their CPD to their own practice and development needs was supported by 89% of those who took part in the survey.
The least popular principle, improving the overall competence of the profession by promoting a culture of continual development, was still approved by 81% of respondents.
The survey also found strong support for informal learning and development, with 83% of respondents finding learning on the job to be very useful compared to just 32% for training provided by an external provider.
Respondents also flagged concerns about accessing quality CPD, with two thirds saying that finding relevant training was too difficult.
The most common barriers to undertaking CPD reported by architects were cost, the time required and the need to find training that is genuinely relevant to their practice.
Arb chair Alan Kershaw said: "I'm delighted that architects have shown such strong support for the Board's principles.
"They see the need for a scheme that's proportionate, genuinely helpful to the profession, and tailored by architects to meet their own individual development requirements.
"The most important message I want to send architects is that we have heard and understood that they don't want a scheme to force them to spend their time and money on generic courses or events.
"This has never been our intention. We want architects to reflect on their learning and development and choose an activity that works for their practice and their learning style."
Arb said it aims for the scheme to be in place for the whole profession some time in 2023.