Architect chosen for £5.4m project which will run in tandem with Feilden Fowles' York project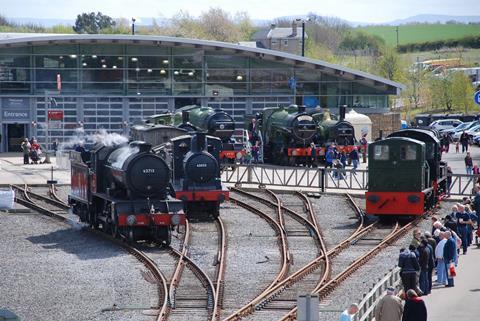 The Science Museum Group has chosen architects AOC to design a new building at a railway museum in County Durham.
The £5.4m collection building will house 50 trains, making Locomotion the UK's biggest rail museum in terms of the number of vehicles it can display: 120.
The project is part of a £6m improvement programme to regenerate the museum's historic site, a former banana processing plant in Shildon.
AOC was appointed after a competitive design tender which ran earlier in the year. There were 25 bids, mainly from the UK.
The brief was for a sustainable, low-maintenance and low-energy-usage building, which is sympathetic to the local area and accessible for visitors. The final design will feature a lightweight steel frame construction that will be open to the public and will house railway vehicles in a stable environment.
Geoff Shearcroft, director at AOC, said: "Through its location and design, Locomotion's newest building will help activate the surrounding landscape, enhancing biodiversity and improving public access to the museum site's historic buildings and demonstration railway line."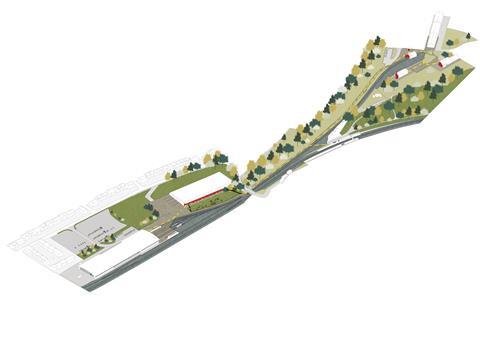 The new building is the largest in a series of regeneration projects planned for the museum in the run-up to 2025's bicentenary of the Stockton and Darlington Railway when Locomotion No.1 set off from Shildon to haul the world's first steam-powered passenger train. Plans include the refurbishment of the site's historic grade II-listed railway buildings and the relocation of Gaunless Bridge, one of the world's first iron railway bridges.
The museum's head, Sarah Price, said: "This is the most significant change to Locomotion since opening and it will create a more inviting presence that emphasises Locomotion's pivotal role as a cultural cornerstone for the community."
Construction is due to start in 2022 subject to planning and to complete in early 2023.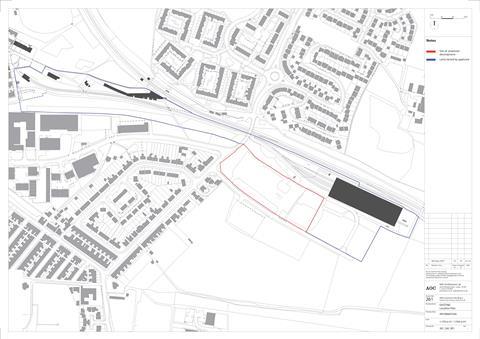 The new building is part of the National Railway Museum's £55.3m, Vision 2025 project which will transform both museums, which are both part of the Science Museum Group.
In March the National Railway Museum in York appointed Feilden Fowles to create a new central hall after an international design competition featuring Carmody Groarke, Heneghan Peng, 6a and Kersten Geers David Van Severen.