Paignton Picture House will be transformed into "creative community space" with £3m in funding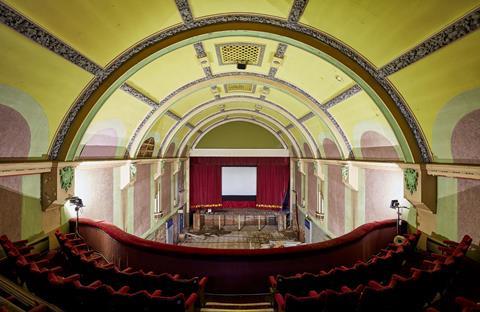 AOC Architecture has been appointed to redesign and expand a historic Devon cinema that was frequented by author Agatha Christie but has been disused for more than 20 years.
The firm came out top in a competitive tendering process to redevelop Paignton Picture House, which is a one of only a few surviving early cinemas. Client the Paignton Picture House Trust said it was "delighted to welcome AOC Architecture to work on the project".
Paul Hawthorne, chair of the trust, said: "I am excited to see how the proposals for the Picture House evolve to create a space where we will all want to spend time."
The Paignton Picture House is recognised for its scale, grandeur and the fact that it has remained substantially unchanged since it opened in March 1914. It is believed to be the oldest surviving purpose-built cinema in Europe.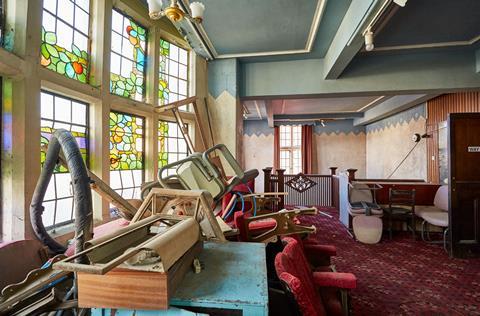 The community will be asked to collaborate in the design process, which the architects say will give a "real community voice to how the building is adapted to become a creative community space".    
AOC said "significant" funding for the project had been secured from the government's Future High Street Fund and the DCMS/Arts Council England Cultural Development Fund. The total is understood to be in the region of £3m.
The project team includes Momentum as structural engineers; Skelly & Couch as mechanical and electrical consultants; and Greenwood Projects as QS.