East London practice will work with architect De Matos Ryan on £13.5m project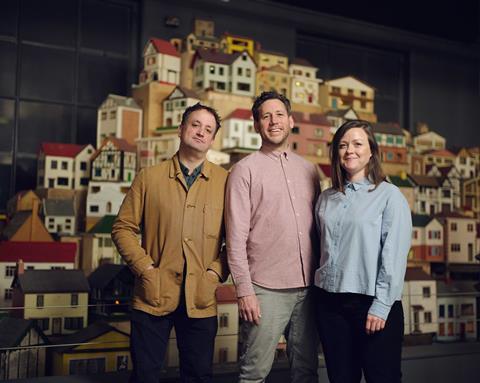 AOC Architecture has won the competition to design the new interiors of the V&A's Museum of Childhood in east London.
The practice, based just half a mile from the Bethnal Green museum, will work with base build architect De Matos Ryan on the £13.5m scheme to open up and modernise the grade II*-listed Victorian galleries, and add a new lower-ground-floor entrance.
De Matos Ryan was picked for the project in October last year, beating Heneghan Peng, Jestico & Whiles, Pringle Richards Sharratt, Simpson & Brown Architects and Opera Amsterdam in the process. The V&A said it was unable to reveal the shortlist for the project's interior design.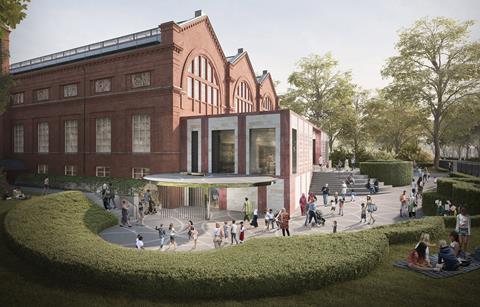 The latest transformation of the Museum of Childhood aims to significantly increase the number of objects currently on display and "draw on the full scope of the V&A's collections of art, design and performance".
AOC will lead on the fit out of the museum's interiors, including the creation of three new gallery spaces. The V&A said the practice would also hire a team of materials specialists and a furniture designer for the project. It is scheduled to deliver concept designs for its proposals in the autumn.
AOC director Geoff Shearcroft said the commission was a "fantastic opportunity" to develop new ways for young people and their families to explore and engage with the V&A's collections in the 21st century.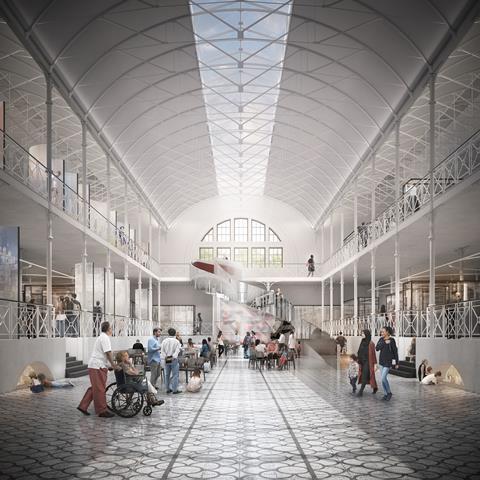 "We are looking forward to developing a public building that is both an essential civic space for Bethnal Green and a physically and socially interactive museum for multi-generational and inter-cultural audiences," he said.
De Matos Ryan's proposals for the museum transformation includes developing a new interactive staircase for the main hall that will be called "the Kaleidoscope" and is inspired by optical toys.
The practice's brief also includes the delivery of new learning studios and the lower-ground-floor-level entrance, which is intended to provide access for school groups and families with buggies.