De Matos Ryan proposals will add new entrance, learning centre and 'kaleidoscope' staircase in £13.5m scheme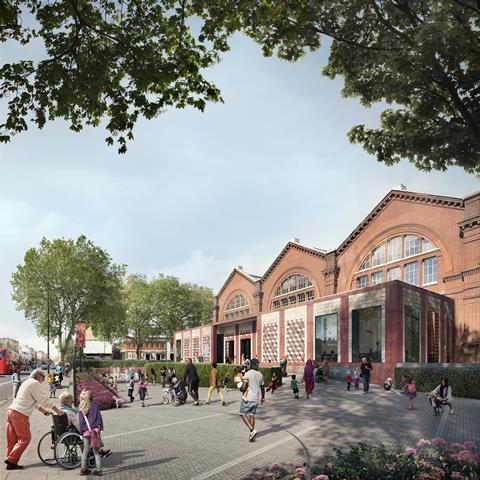 De Matos Ryan has won planning permission for its multimillion-pound proposals to upgrade the V&A Museum of Childhood in east London.
Museum bosses said work on the scheme – which will include the creation of a new entrance, an upgraded Clore Learning Centre, and a kaleidoscope-inspired feature staircase in the grade II* institution's main hall – would get under way towards the end of next year.
De Matos Ryan beat a shortlist including Heneghan Peng, Jestico & Whiles, Pringle Richards Sharratt, conservation specialists Simpson & Brown Architects and Opera Amsterdam to the Bethnal Green job in a competition last year.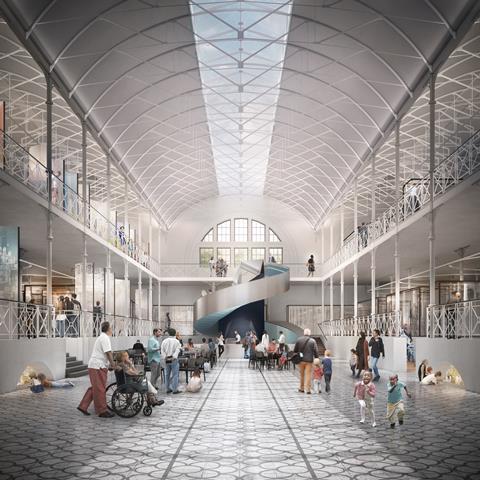 It is the "base build" architect for the proposals, approved by Tower Hamlets council, which also include internal renovations to improve the building's lighting, acoustics and heating.
The project is much larger in scope than Caruso St John's celebrated 2006 scheme which focused on the lower floors and added the distinctive entrance hall.
AOC Architecture is currently working up linked proposals for three new gallery interiors as part of the scheme, which has a total value of £13.5m.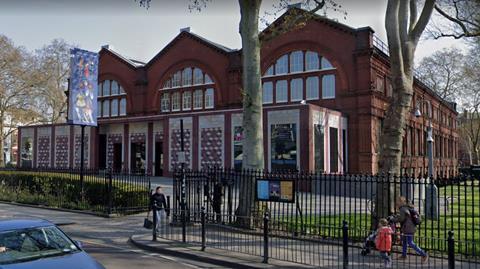 Angus Morrogh-Ryan and José Esteves de Matos said the scheme would make an already exceptional museum even better.
"The museum's gardens are an incredible and currently untapped resource – so we are pleased to have secured planning approval," they said in a joint statement.
"Alongside, we're reimagining what a museum can and should be for in the 21st century to help realise the V&A Museum of Childhood's incredibly ambitious and exciting new vision to be an international powerhouse of design and creativity for children and their families."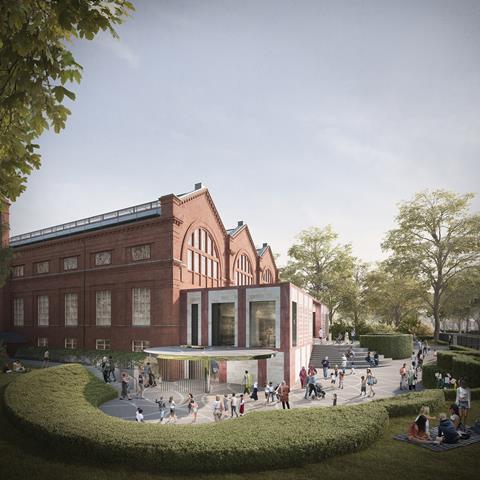 V&A London director of design Pip Simpson said the proposals would see the Museum of Childhood "radically reimagined and reinvigorated" in the biggest redesign of its 147-year history.
"De Matos Ryan's designs are rooted in the needs of our 21st-century audience while celebrating the building's iconic Victorian structure," she said.
"By increasing the spaces accessible to the public and improving circulation around the building, De Matos Ryan have developed a scheme that, alongside the plans for fit-out, will enable the V&A Museum of Childhood to realise its ambition to become a world-leading museum of design and creativity for children, families and young people."
The V&A said it expected to be able to unveil AOC's concept designs for the new gallery space early next year.