Westminster hires architect for housing- and jobs-driven transformation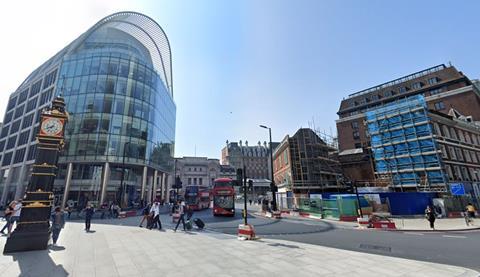 Allies & Morrison has been picked to create a new vision for the housing- and jobs-driven transformation of London's Victoria Station and its surrounding area.
The practice's team, which also includes Weston Williamson, is tasked with putting together a strategy aimed at bringing "fresh thinking" to the past decade's local area improvements.
Allies & Morrison was appointed to the role by a partnership that brings together Westminster council, Network Rail, Transport for London, the Greater London Authority and the Victoria Business Improvement District.
Partner Jo Bacon said the practice would be engaging with local residents, business owners and operators, landowners and visitors to look at ways Victoria's public realm could be strengthened at the same time as identifying new opportunities for development.
"The qualities of the adjoining neighbourhoods are clear and strong," she said.
"We hope to build on these strengths to deliver a compelling vision that will guide Victoria's future."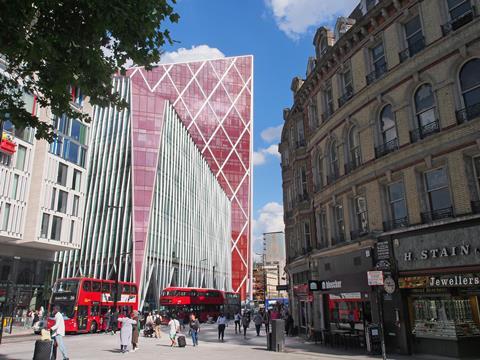 Richard Beddoe, Westminster's cabinet member responsible for place-shaping and planning, said the authority was "pioneering a new approach" by exploring development opportunities with an innovative public-private partnership.
"By working together we are committed to ensure that any change benefits the whole of Victoria," he said.
"This station environs strategy is an important first step, and we felt Allies & Morrison proposed the right team and approach to support us as we embark on this ambitious journey."
Work on the strategy is expected to begin in the next few weeks.