South London boroughs look to take successful Southwark scheme out to Battersea Power Station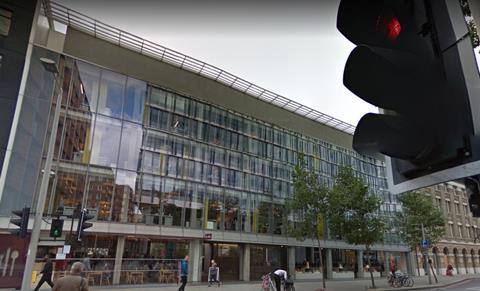 Allies & Morrison and Ash Sakula Architects have been appointed to look into the expansion of Southwark's Low Line project across two further south London boroughs.
Lambeth and Wandsworth said they had appointed the practices to "explore the potential" of using the boroughs' network of Victorian railway arches to support new community and commercial uses, and establish a new walking and cycling route.
The current Low Line project weaves together routes connected with historic rail infrastructure stretching from Bankside to Bermondsey via London Bridge – all in the borough of Southwark. It was inspired by New York's High Line project, by Diller, Scofidio & Renfro in collaboration with James Corner Field Operations and Piet Oudolf.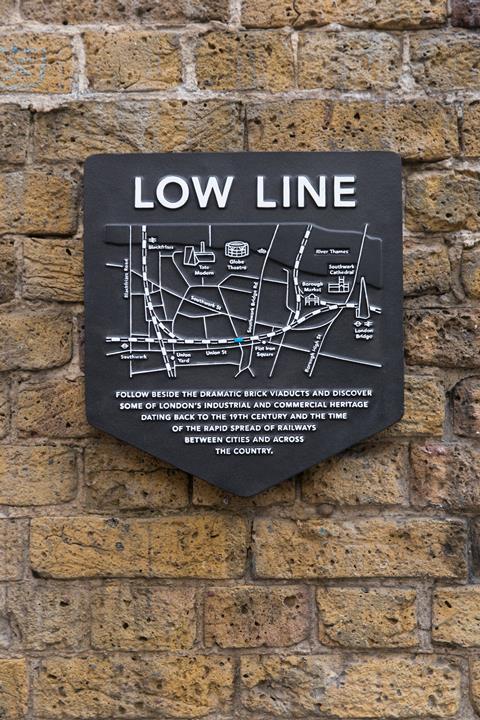 Allies & Morrison's commission will look at expanding the project on to Waterloo Station in Lambeth, through Vauxhall and Nine Elms and out to Battersea Power Station in Wandsworth.
Lambeth said the extension would create a continuous walking and cycling route from Battersea to London Bridge, to "connect communities and establish climate resilient infrastructure with the creation of new space alongside the viaduct".
It said railway arches on the route accounted for an estimated 72,000sq m of floorspace and could become home to more commercial community or leisure activity, while enterprises who already operate from arches would benefit from extra support.
Allies & Morrison and Ash Sakula were selected after an invited tender process in which Lambeth and Wandsworth sought a "vision and delivery document" establishing how the railway viaducts could become an opportunity, rather than a barrier between neighbourhoods.
The brief also involves considering how development of the Low Line can help addresses the climate emergency by providing opportunities for new green infrastructure, as well as encouraging active travel.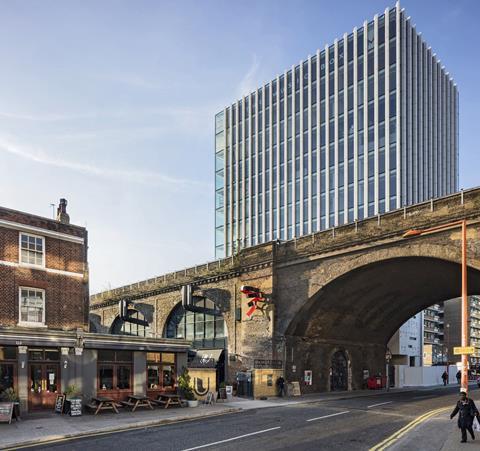 Allies & Morrison director Anthony Benson said the practice's Southwark Street offices, a stone's throw from Tate Modern, had given it a ring-side seat on the development of the project to date.
"Through our Bankside studio, we've experienced first-hand how successful the existing Low Line has been," he said.
"We are therefore thrilled to have the opportunity to help extend its reach and widen its benefits to existing and new communities in Vauxhall, Nine Elms and Battersea."
Lambeth and Wandsworth said Allies & Morrison's proposals would have to meet both councils' aims of creating better connections between communities, supporting small and medium-sized businesses and helping all local communities benefit from economic growth.
The project team also includes active travel and sustainable movement specialists Urban Flow and consultants Hatch, who will focus on socio-economic research.