Architect will lead team including Purcell and Richard Griffiths for 'multimillion pound' project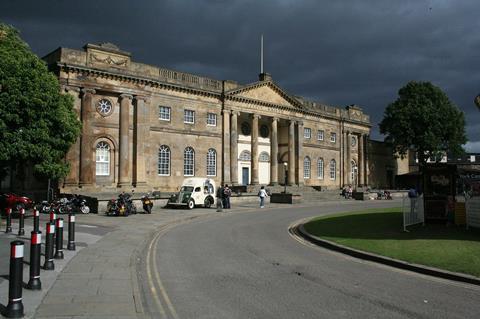 An Alison Brooks Architects-led team has been appointed to create a masterplan and concept designs for the redevelopment of York Castle Museum.
The practice will work with Richard Griffiths Architects, Purcell Architecture and Todd Longstaff-Gowan Landscape Design, Real Studios, BDP, Appleyard and Trew, and BuroHappold Engineering on the project, described by the museum as "multimillion pound".
York Castle Museum said it had shortlisted five practices for interview to lead the project: Alison Brooks, Purcell Architecture, Simpson & Brown, Stanton Williams and Wilkinson Eyre.
The museum has an entire street of Victorian shops among its exhibits and the objectives of the redevelopment include establishing it as the home of a world-class "national collection of everyday life".
It said the project was likely to involve the creation of a new building, new immersive experiences, new temporary exhibition space, and a new riverside walk.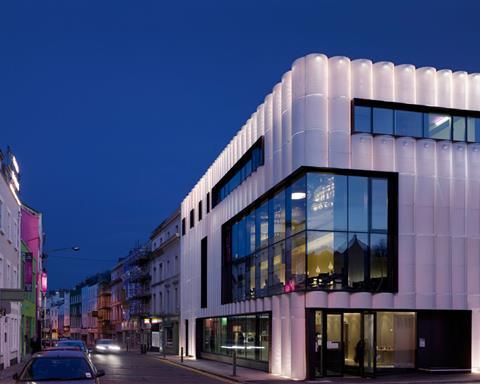 The brief for the competitive selection process also specified a project that would create a sense of place by "increasing understanding of the site's history and archaeology, underlining the importance of the Eye of York" and the history of the city's castle and prison in the "national story".
Paul Lambert, who is head of strategy, finance and corporate services at York Museums Trust, said the number of applicants vying for the project had been "phenomenal".
"We are thrilled that we now have our RIBA stage one design team in place and we look forward to working with them on the next steps in realising our ambitious plans for the museum," he said.
"We are continuing to work closely with City of York council and English Heritage so that our plans enhance and complement the wider vision for the Castle Gateway area."
Alison Brooks, who is most celebrated for her housing schemes including the Stirling Prize-winning Accordia, is behind the Quarterhouse arts centre project in Folkestone and Exeter College quad in Oxford.